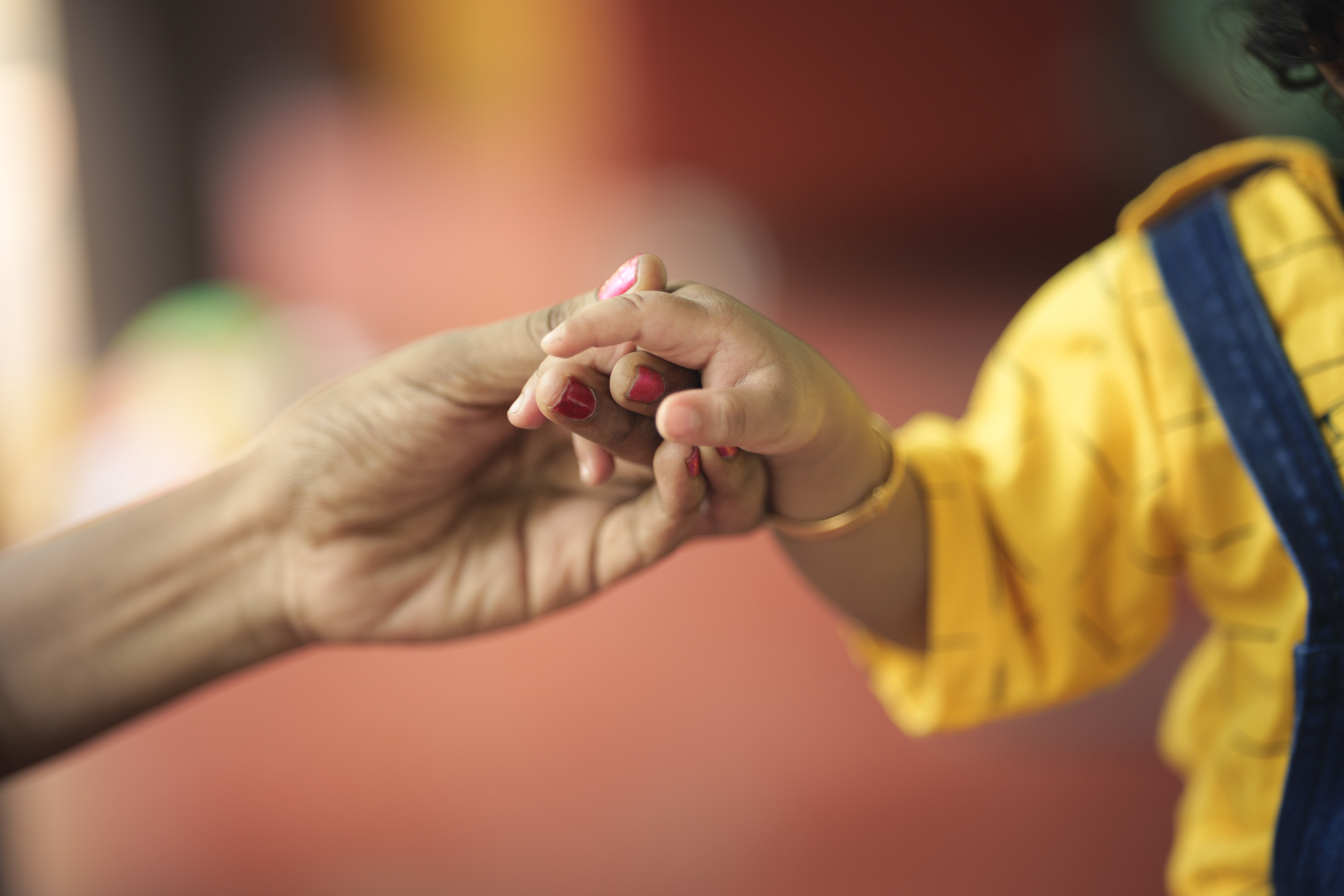 At first I was unable to believe the size of this lens for an 85 mm f/1.4. The lens felt compact (625 g) and felt like it was made for a compact full-frame body like the Lumix S5.
I shot a couple of wedding events in Bangalore and then used this lens to shoot a set of portraits for family who used the their child's first birthday as an opportunity to do their family portraiture. Here is a small selection of pictures that I shot using this lens.
I color-graded these pictures in Lightroom Classic.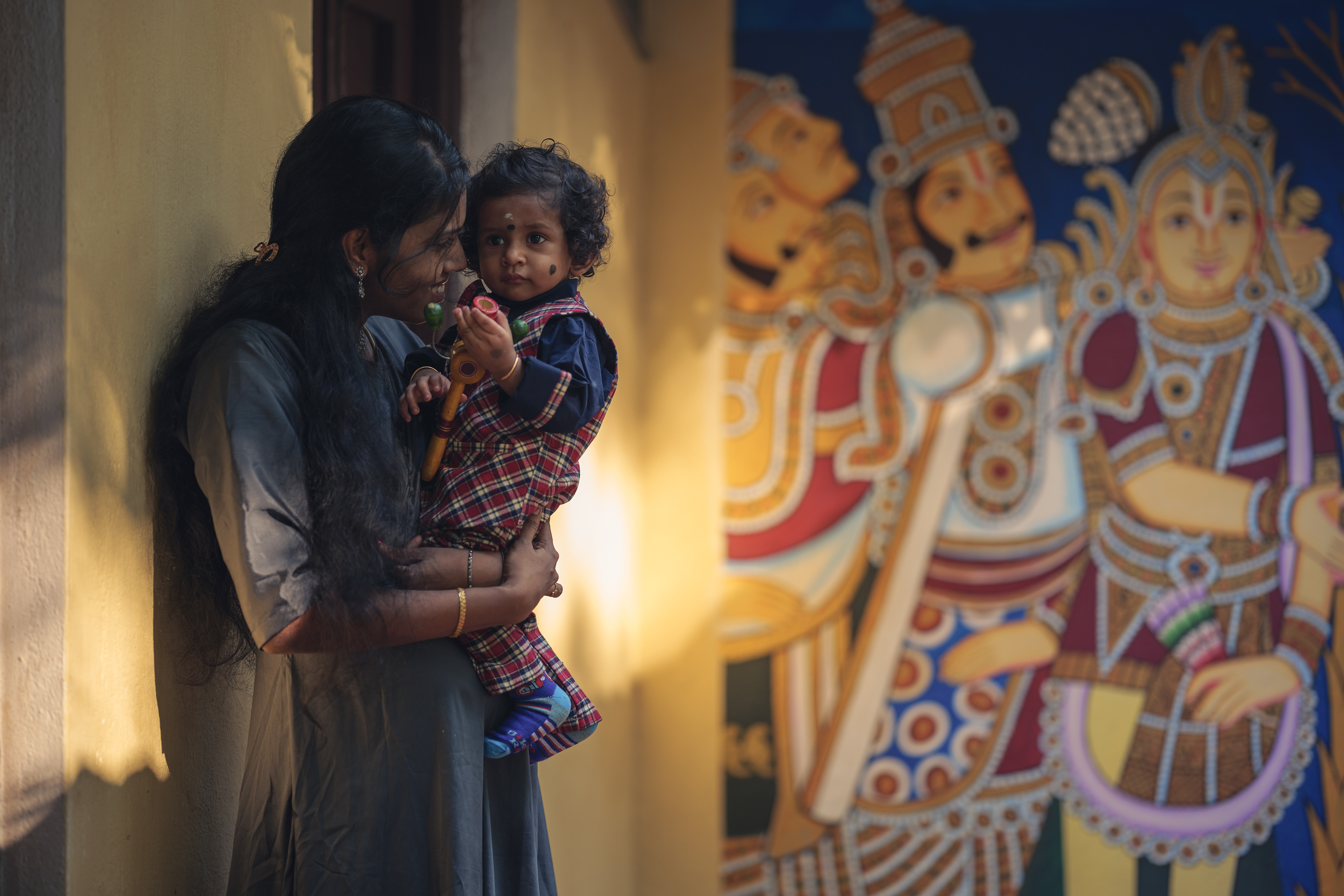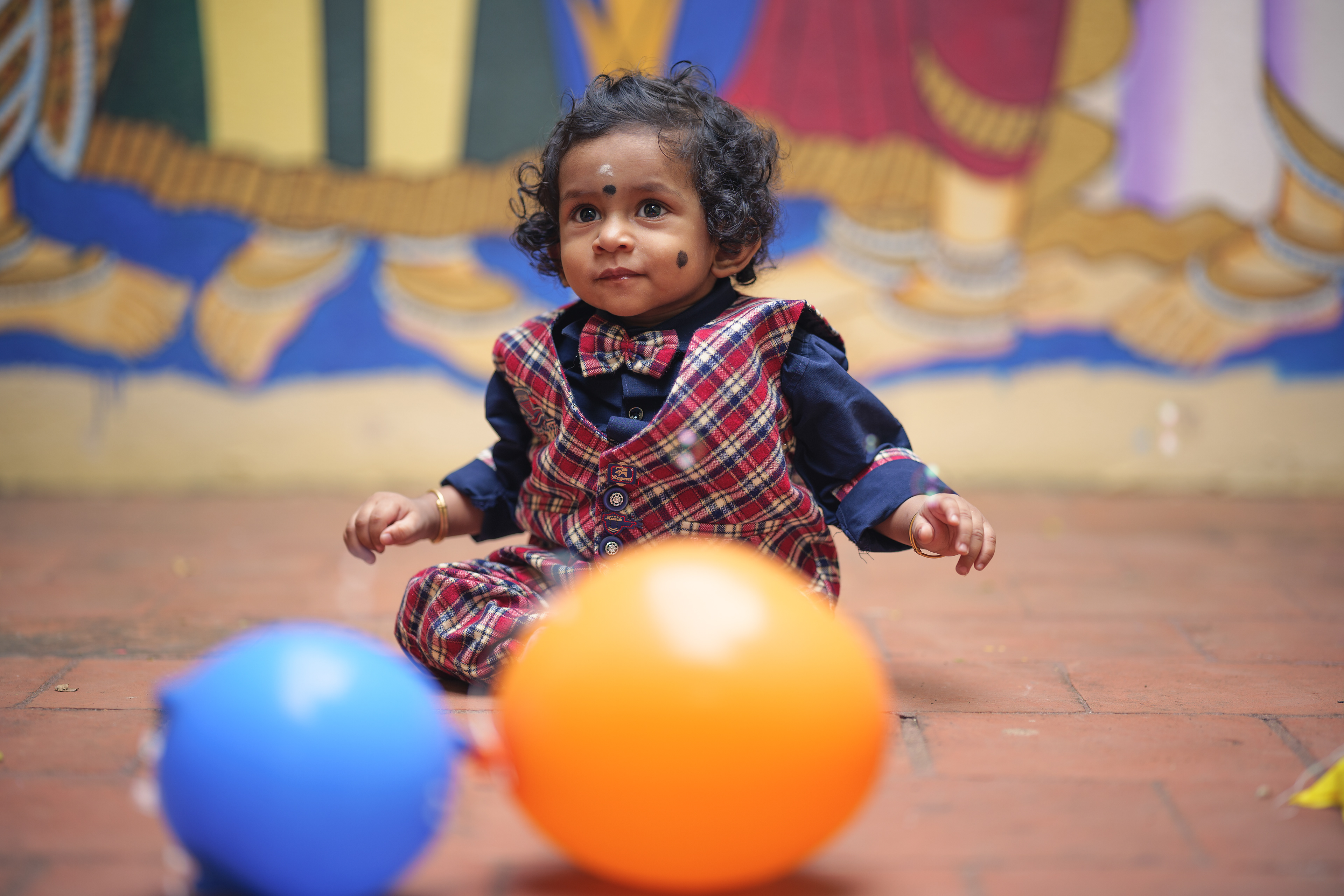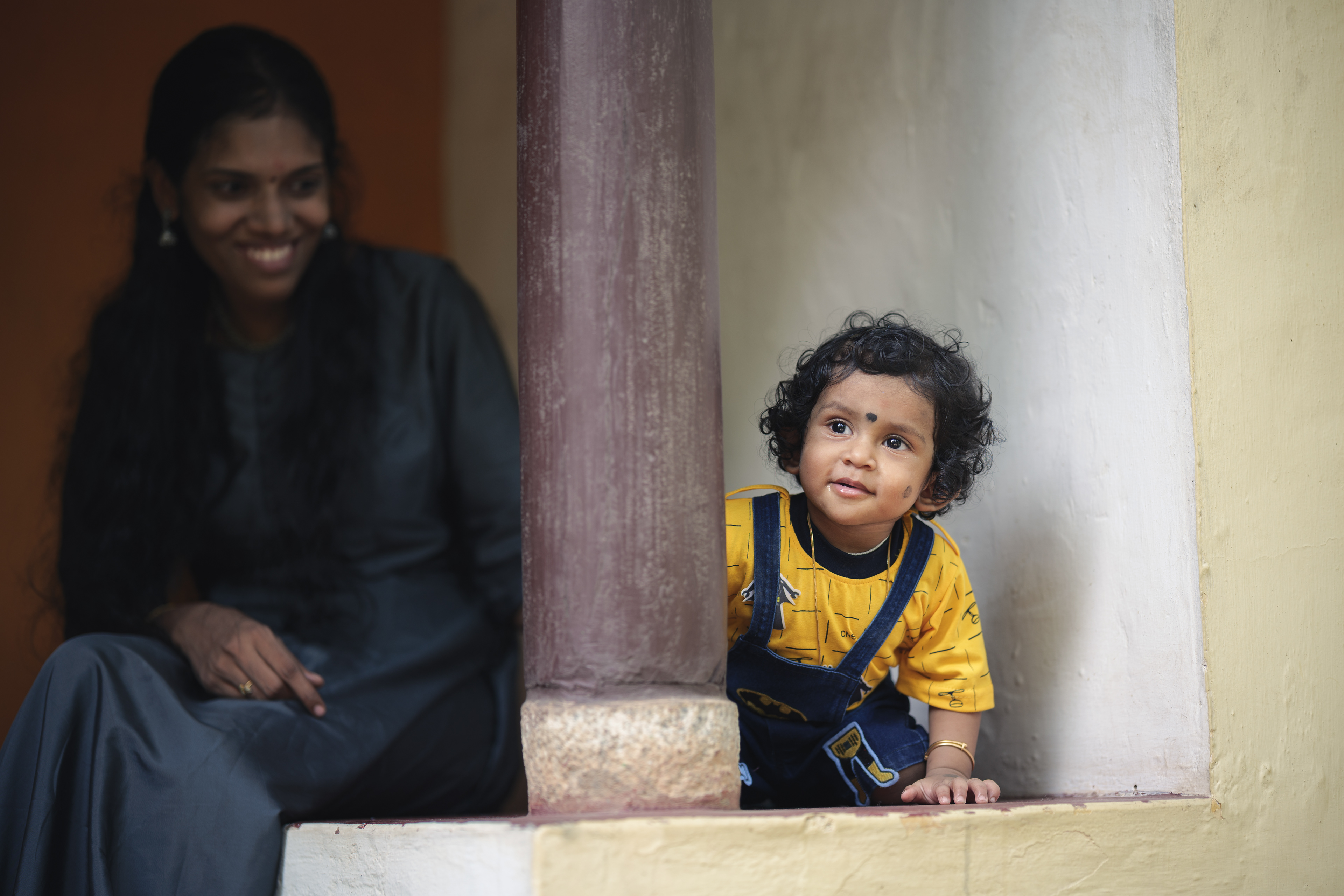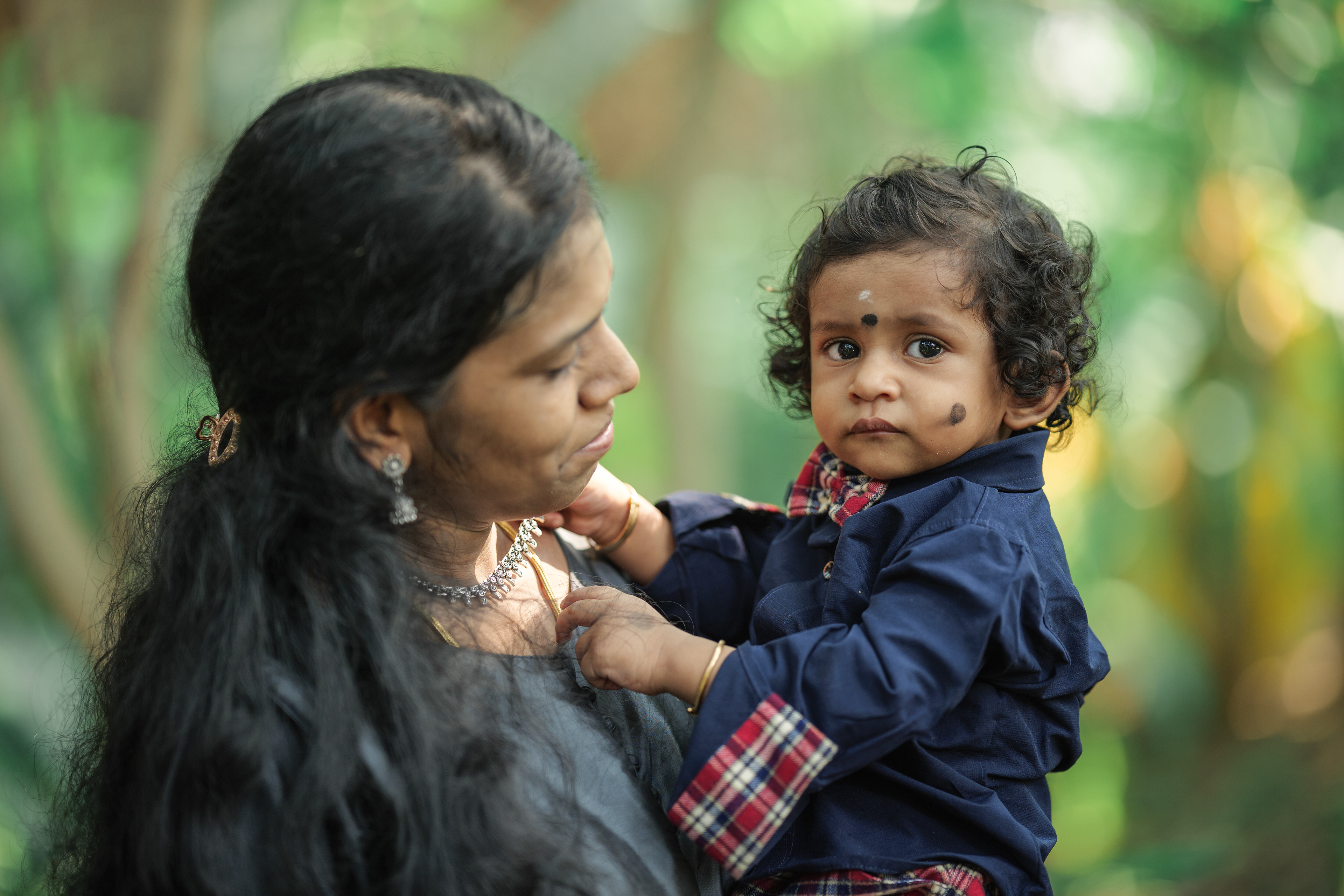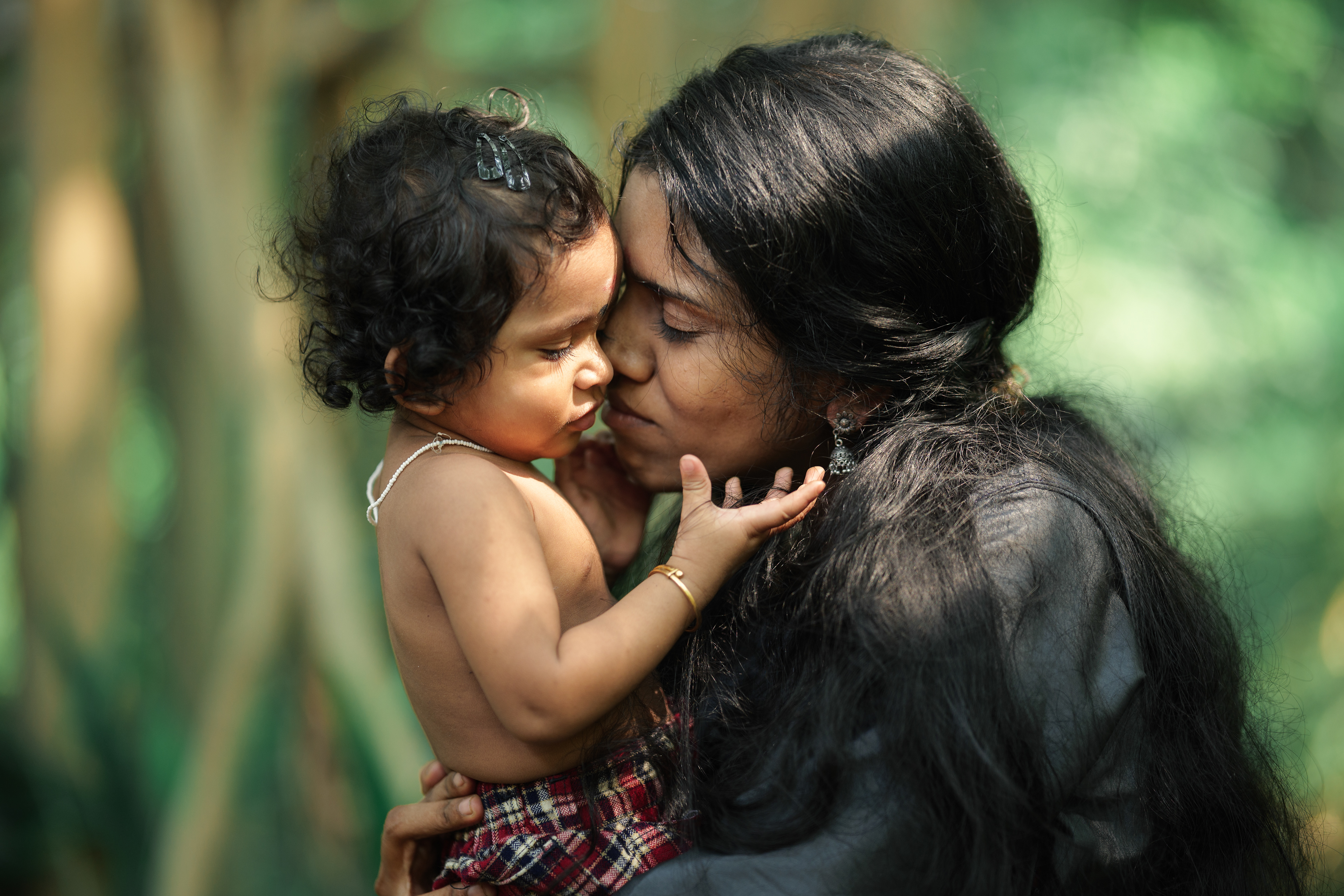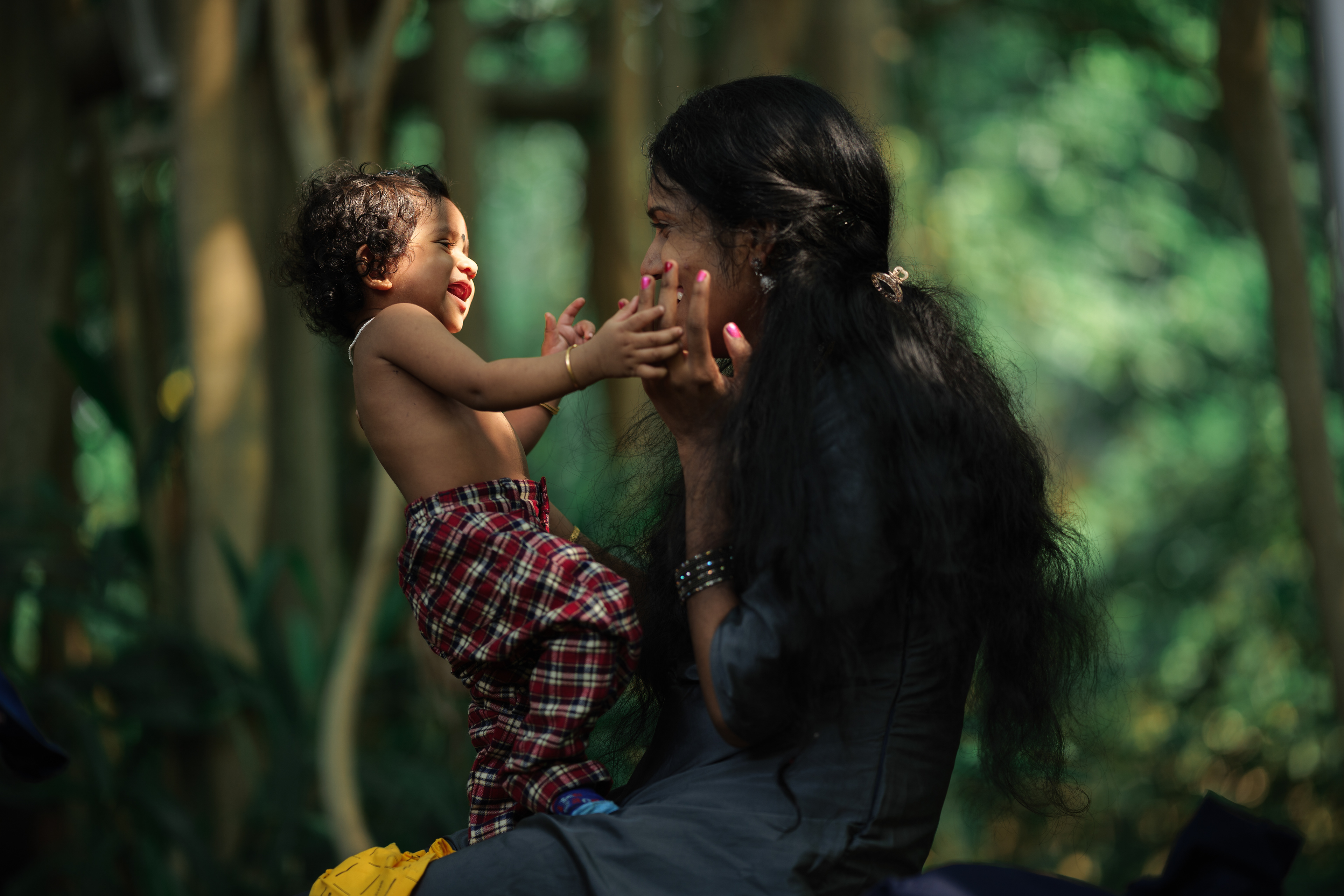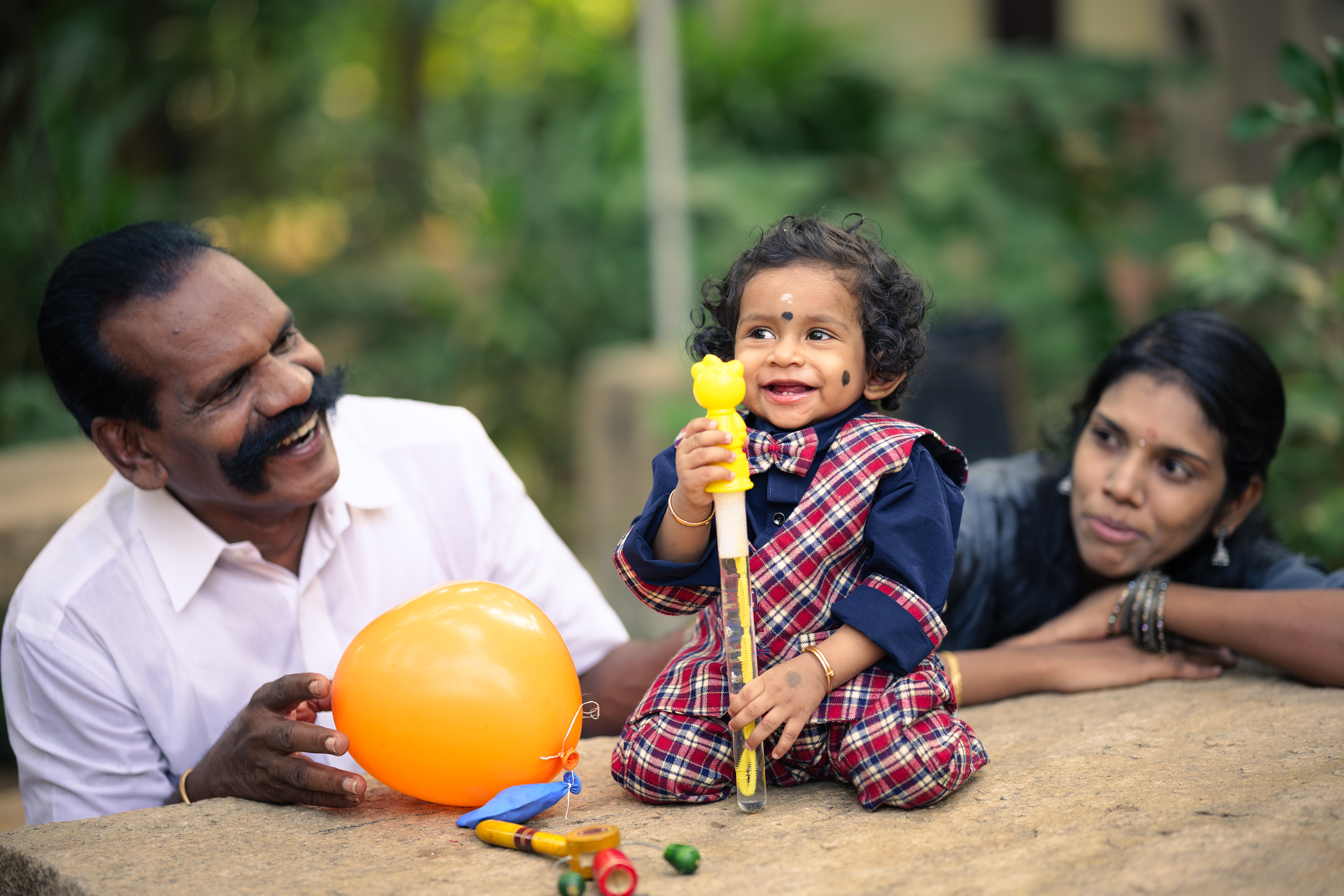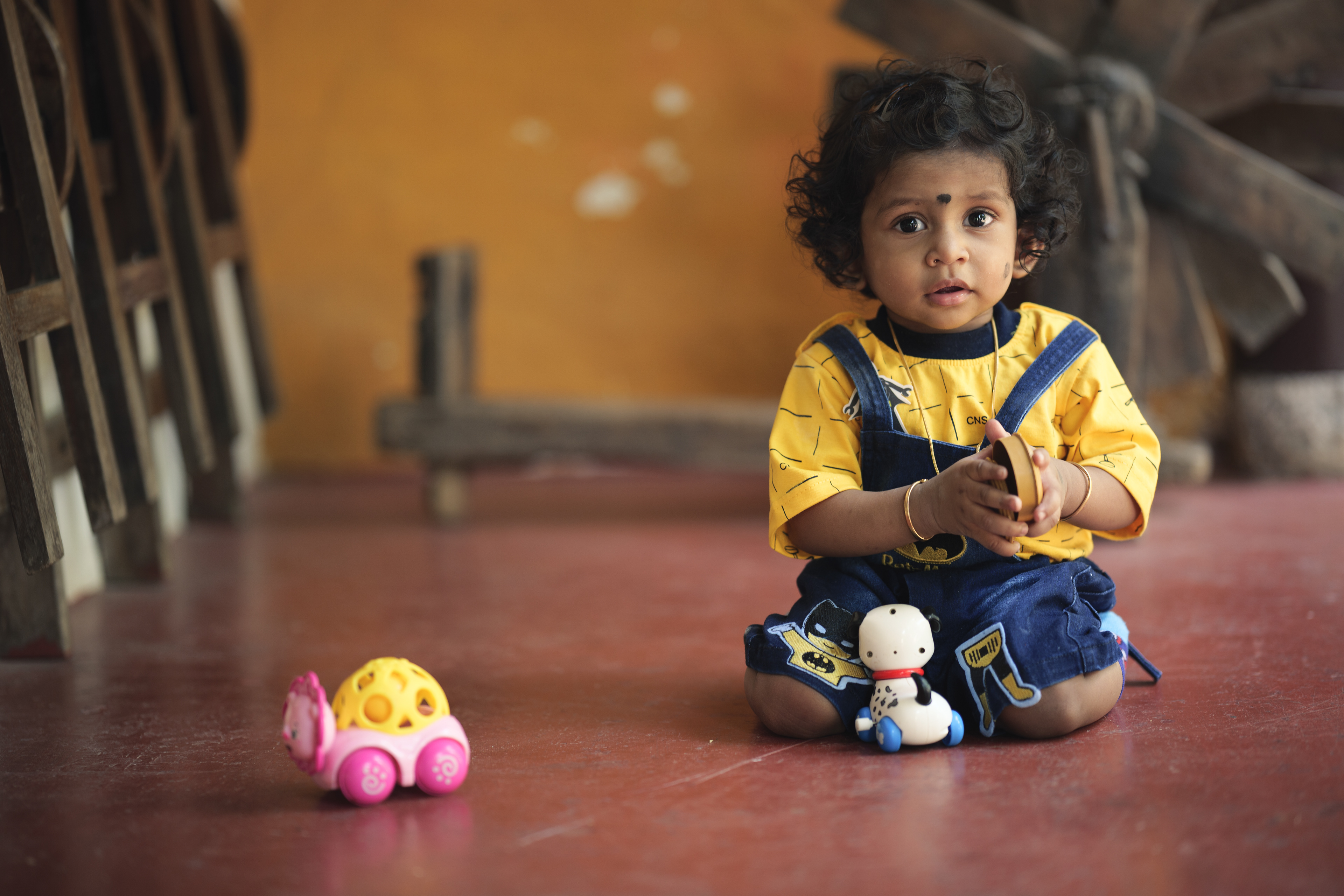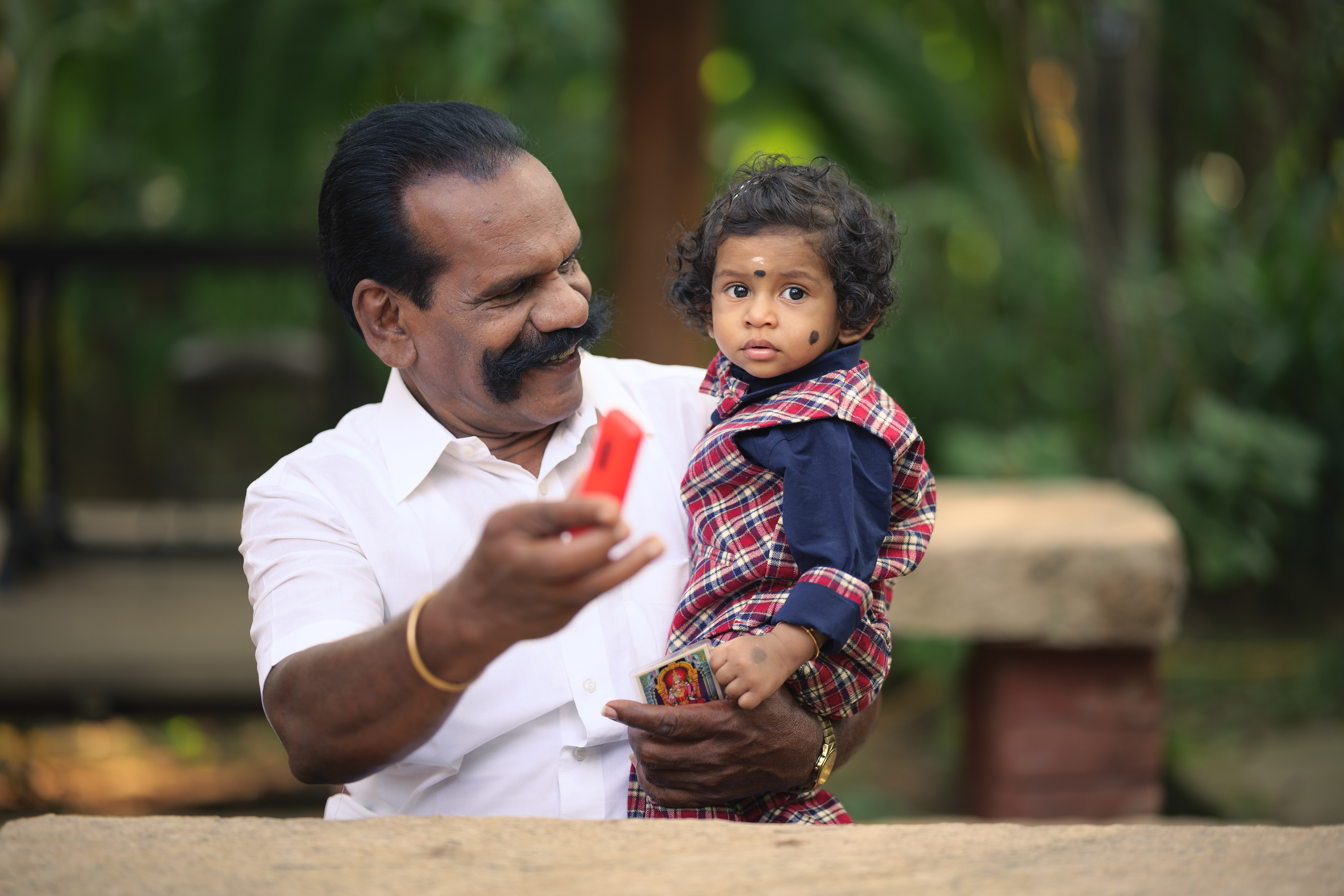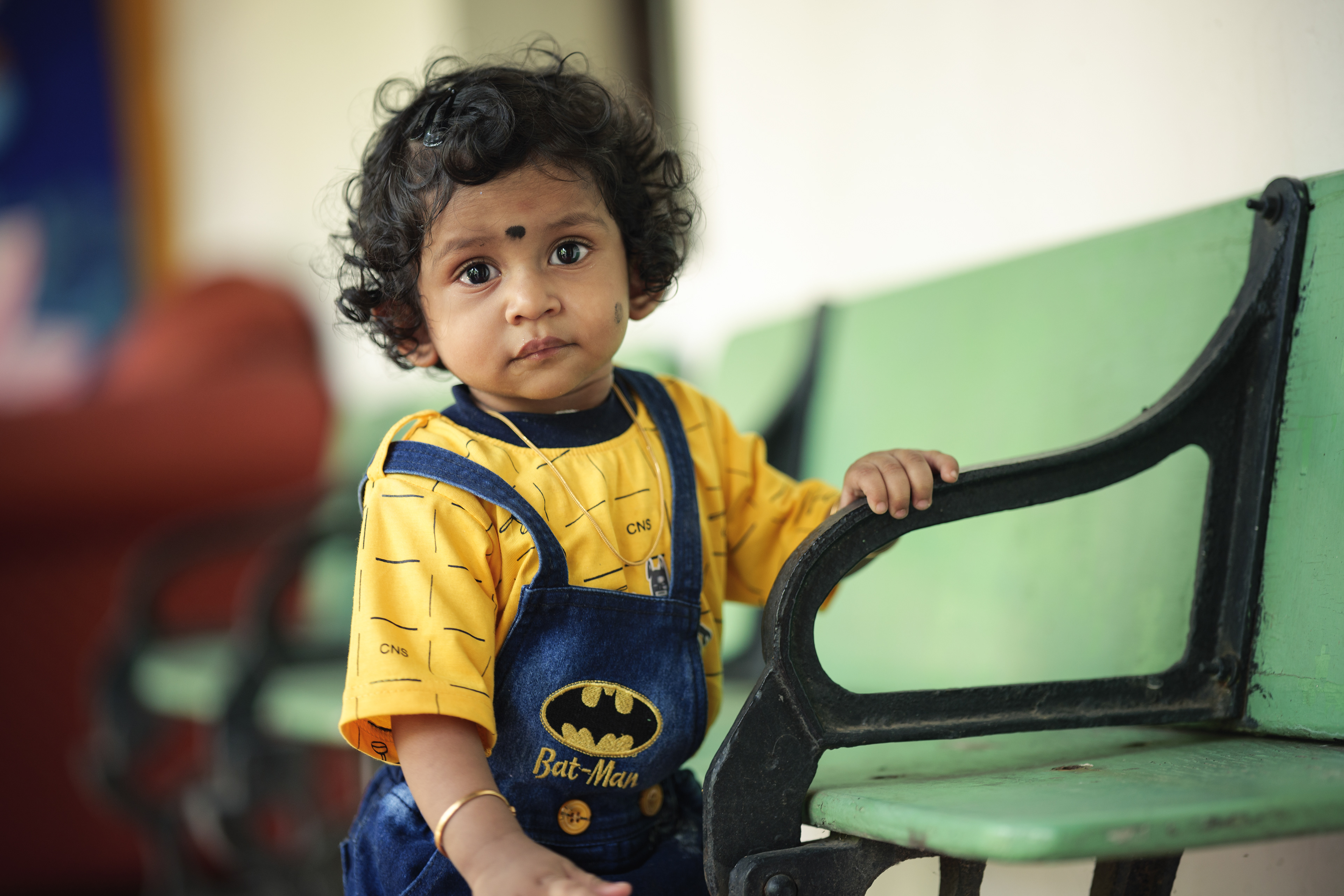 Auto-focus
The lens felt incredibly fast to focus esp on the Lumix S5. I am sure the upcoming firmware updates will make all the S series bodies as fast as the S5. It was soo good that I hardly missed a shot and the face/ eye AF worked quite accurately even while on AF-C. I used eye-AF on Lumix S5 for most of these pictures. 
For video
The lens is completely silent and I din't even feel a little vibration while motor drives the lens optics. This could come handy for people shooting video with on-board sound recording using short-gun mics. Along with this you have the facility to de-click the iris which will come handy for filmmakers.
Apart from the focus ring, de-click switch you have an AF-MF switch which helps you quickly toggle to MF when there is a need. They also give a function button that can be assigned to your favorite function and a lock switch to lock the aperture to A mode.
Optical Performance
While the lens comes with an included hood, I rarely used it and I dint face any flare issues. I did a shoot a wedding reception event in the night with lot of light sources pointing the camera not only the the lens did not flare but the pictures also felt sharp even at f/1.4. I think a lot of us buy this lens to use it wide open and this kind of performance matters. That said, there are times where I felt that it would have been nice to add a lens flare in my picture (Like the classic cine line from Sigma). The lens did suffer a bit of pin-cushion distortion which is a one click correction on Lightroom. Unless you have too many lines in your frame, you may not even notice it. This is the corner that Sigma had to cut in order to achieve the compact size. Correction of all the distortions in the lens may have required additional optical elements. Instead the relied on in-camera correction and professional photographers can always correct with by just selecting a checkbox during raw processing.
With lovely 11 rounded blades, the bokeh is creamy smooth which helps the subject stand out. This kind of smooth rendering is what justifies buying an f/1.4 lens.
While shooting the picture of the mother holding child's hands I realized how close this lens could focus. By specification the close focusing distance is about 85 cm. As a wedding photographer I feel this matters as we do tend to shoot a lot of closer details. This helps to add to the narrative value while arranging pictures in an album.
Conclusion
The lens has a beautiful aperture control ring, a great build, fit and finish, dust and splash protection. The compact form factor, fast & silent AF, sharp optics and great creamy bokeh at an affordable price makes this a compelling option for wedding and portrait photographers. I love this lens every bit.
If you are still looking for a less expensive option, I think it will be the Lumix 85 mm f/1.8 lens. Will put up a review as soon as I get one in hand.