My favorite Gangaikonda Cholapuram temple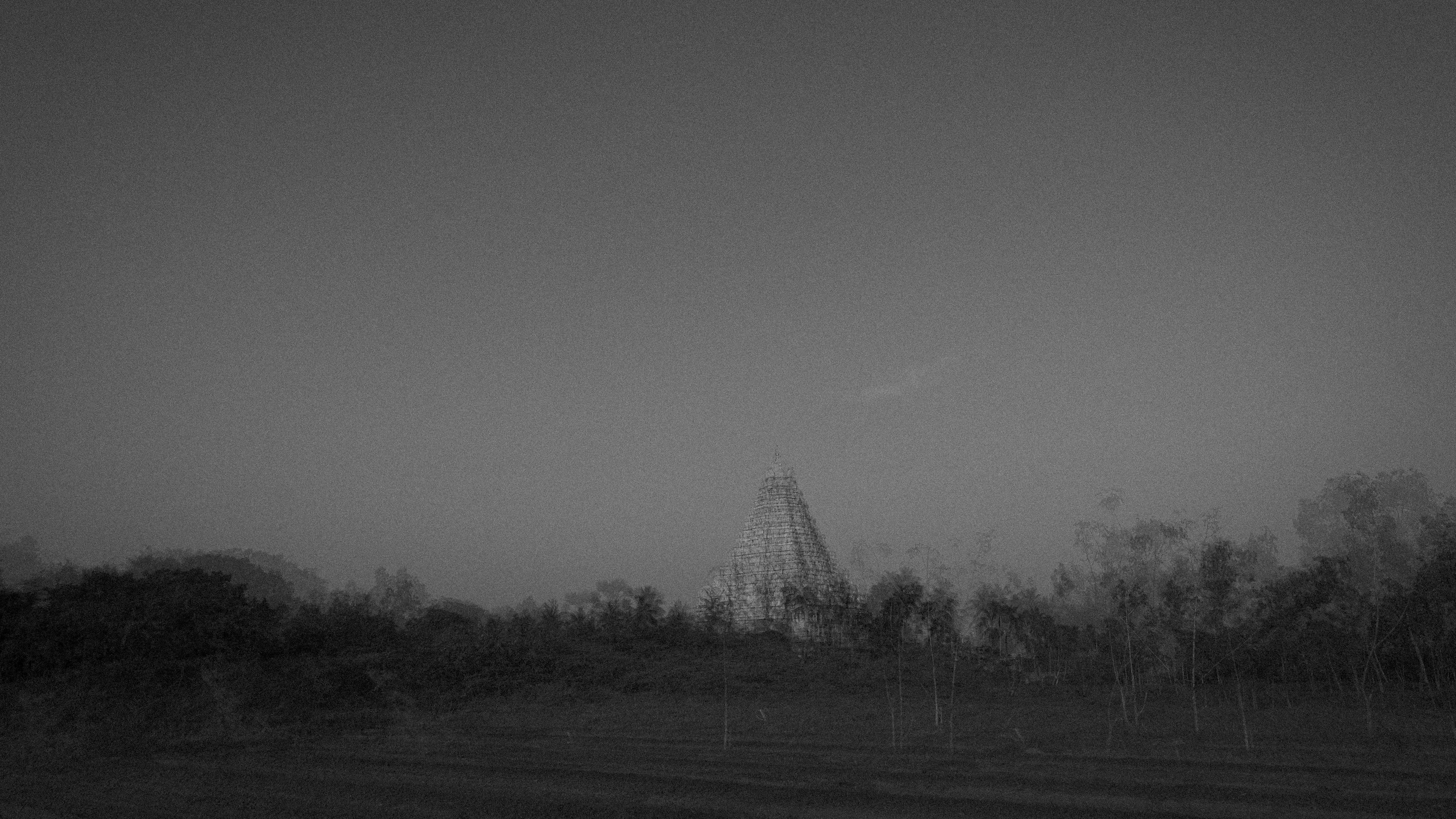 Being a wedding photographer, travelling is inevitable and I love it.  Wedding photography is  a long and it does consume a lot of you energy. So whenever I travel I make sure to travel a day in advance so that I can visit some interesting places on the way. Gangaikonda Cholapuram is one temple I never miss when I travel to Kumbakonam for shooting weddings. It is just 10 km off-course from Jayankondam junction onway to Kumbakonam. The temple is managed my ASI and they allow photography without restriction all around the temple. Photography is not permitted in the sanctum sanctorum and the inside part of the temple. I don't see it as an big issue here. Every time I visit this temple I am in awe about the architecture. In the evening the temple glows like gold. You may not want miss that sight.
Even after multiple visits to this temple, everytime this temple presents a new visual to my eyes.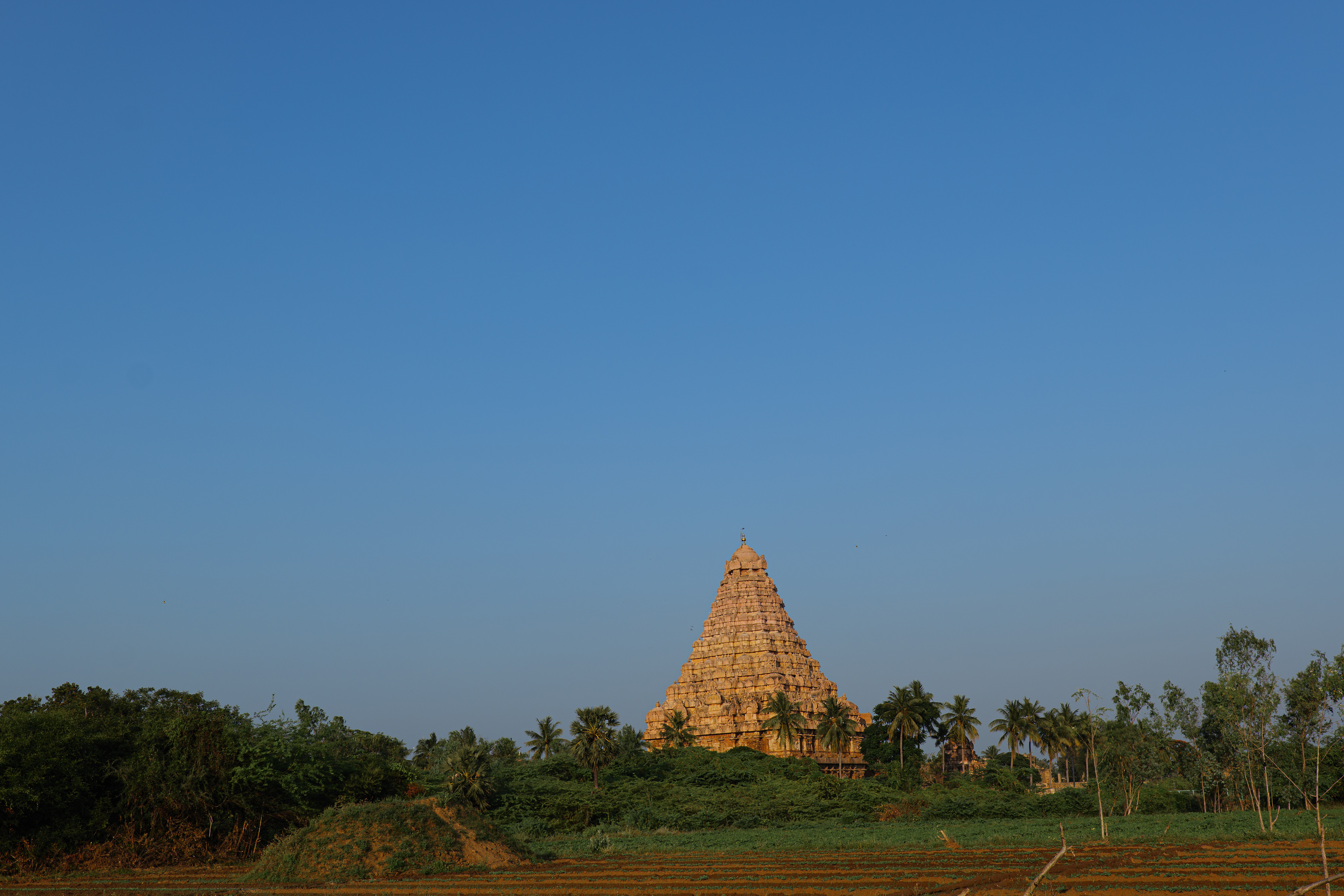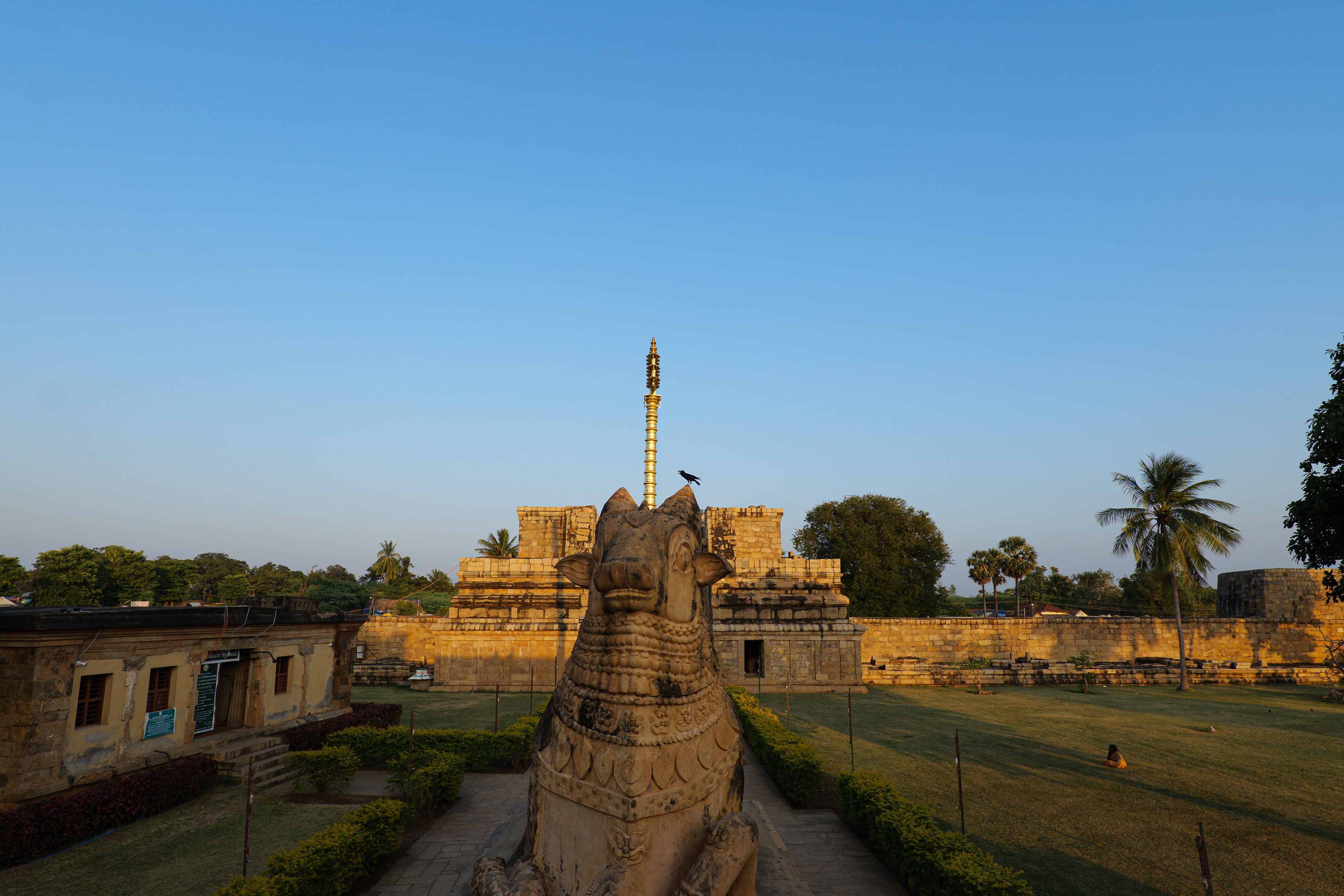 While the sharpness of the details have got soft over years, the stone carvings and sculptures makes you wonder how they managed to build temples of this size and grandeur with impeccable details. Thanks to Rajendra Cholan and the Chola dynasty for creating such marvelous art and architecture.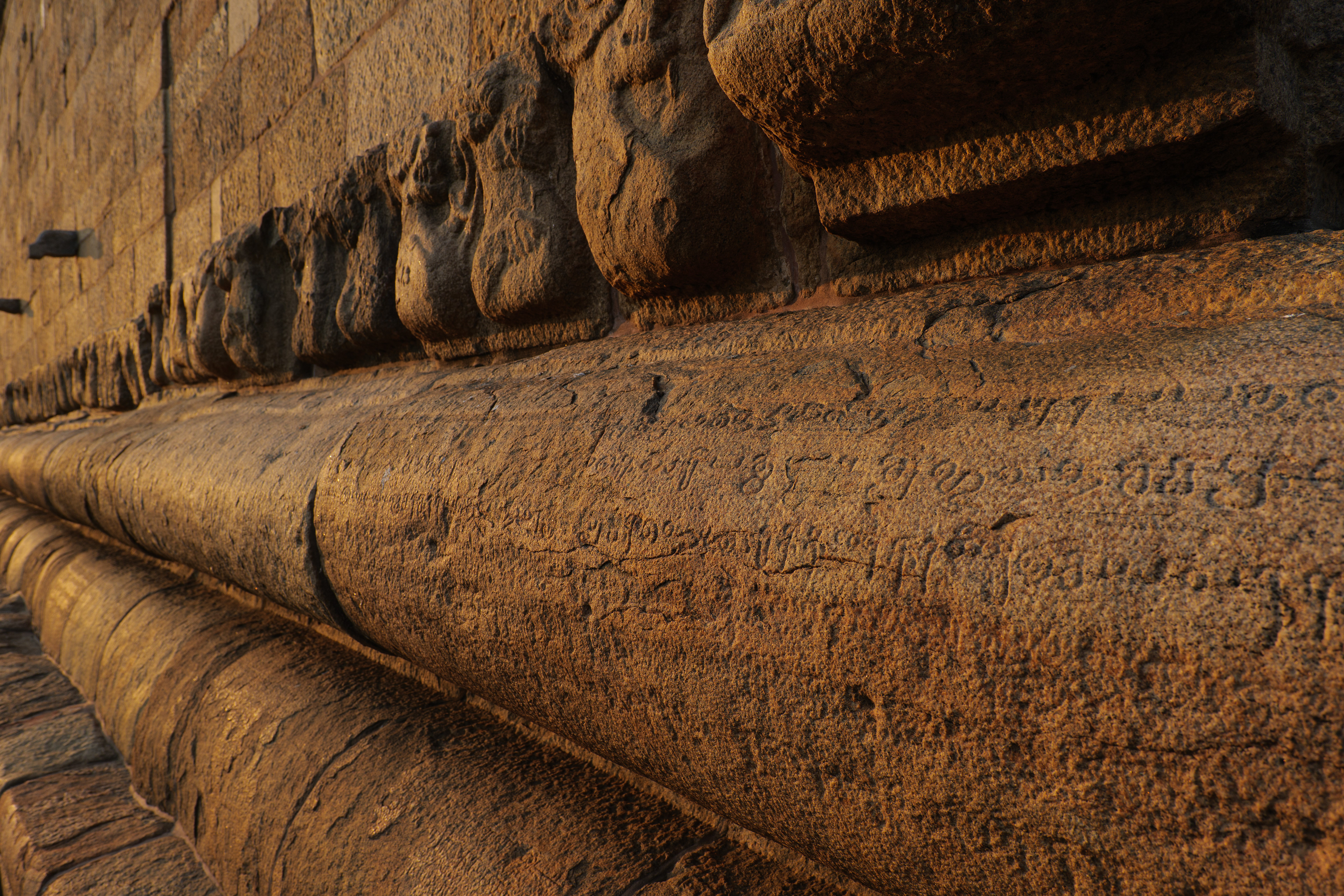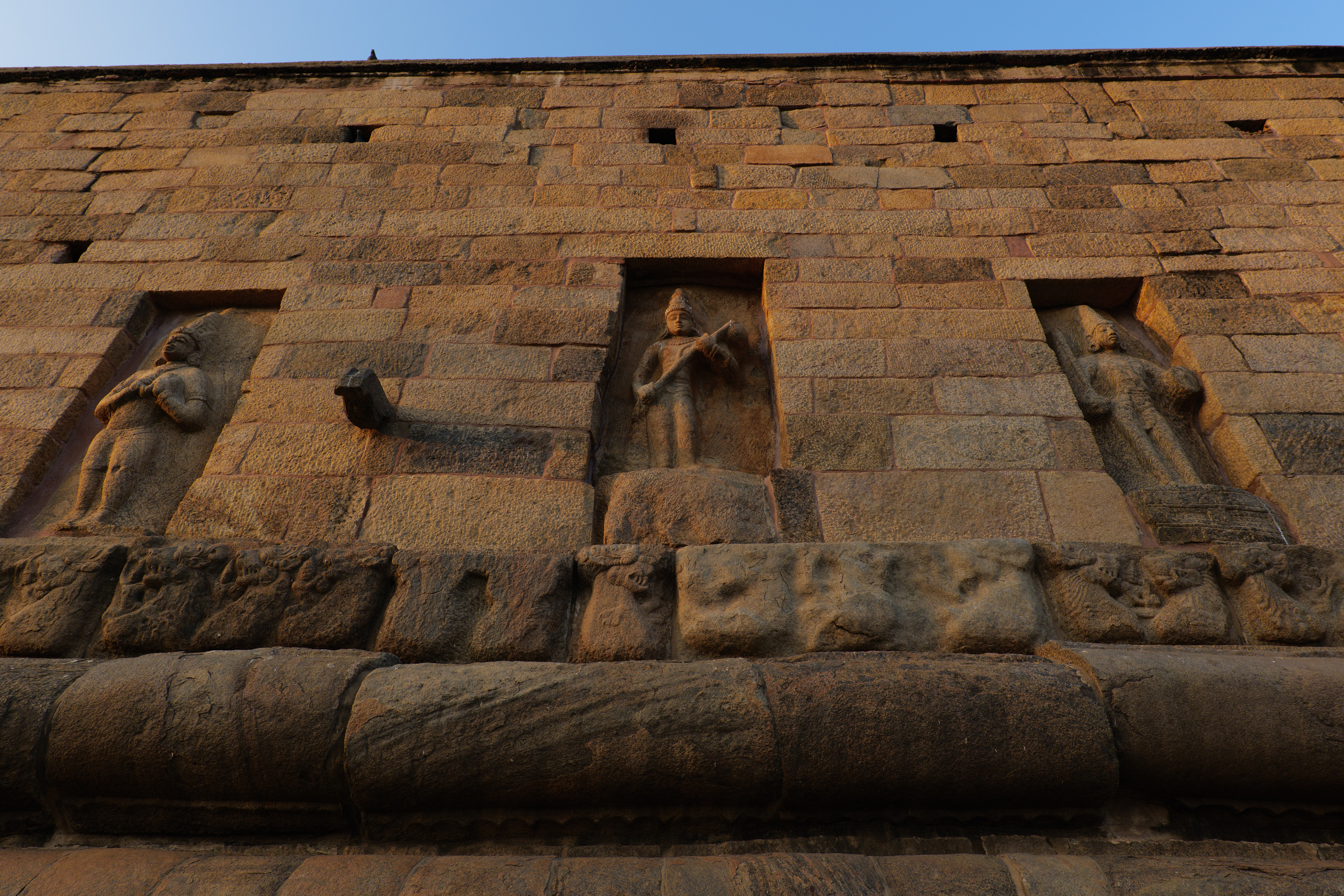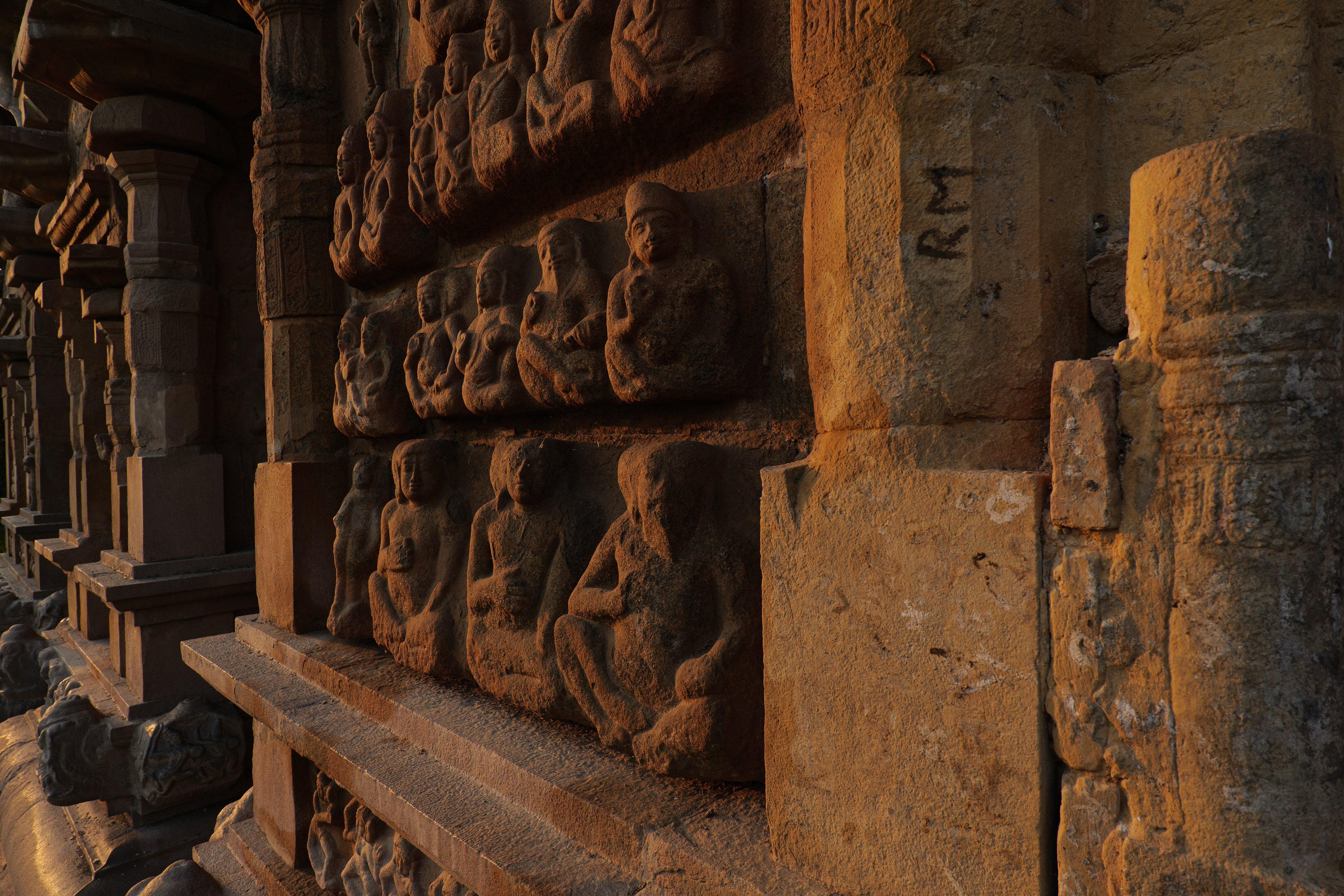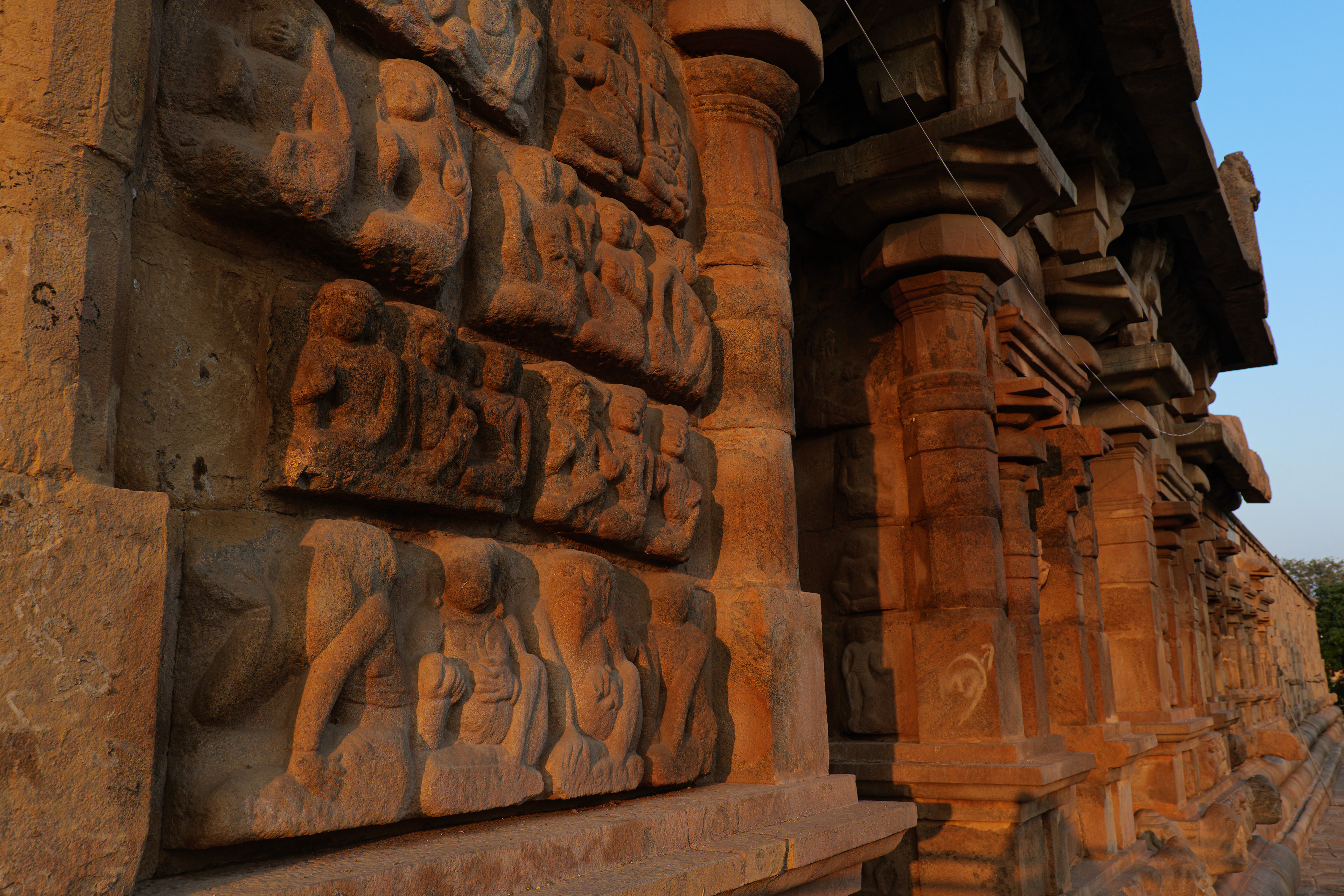 Sunset makes this temple glow like gold. Evening is surely one the the best times to visit this temple. For me, pictures of temples are incomplete without having people in the frame. And it sunset helps me quench my thirst as a photographer :)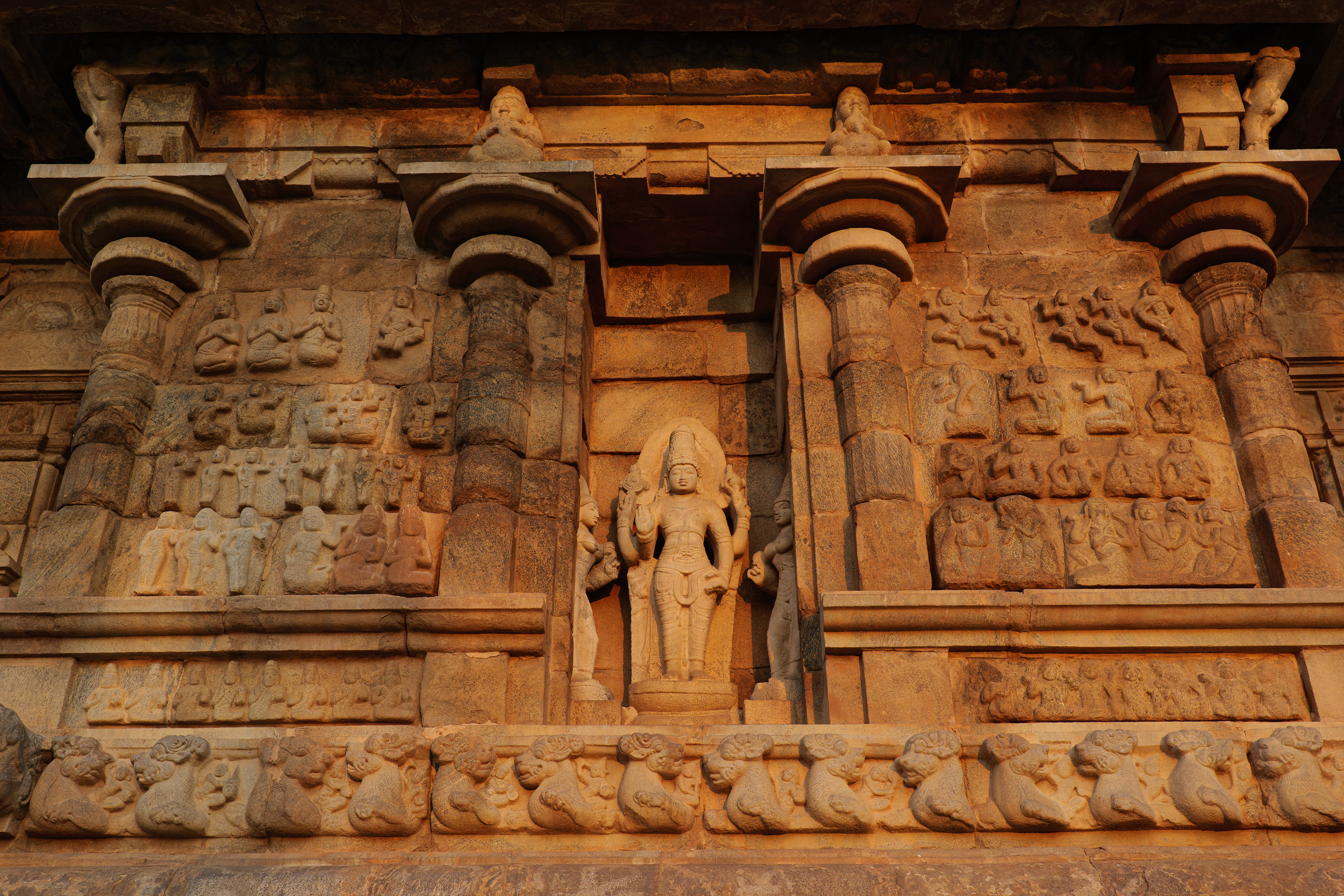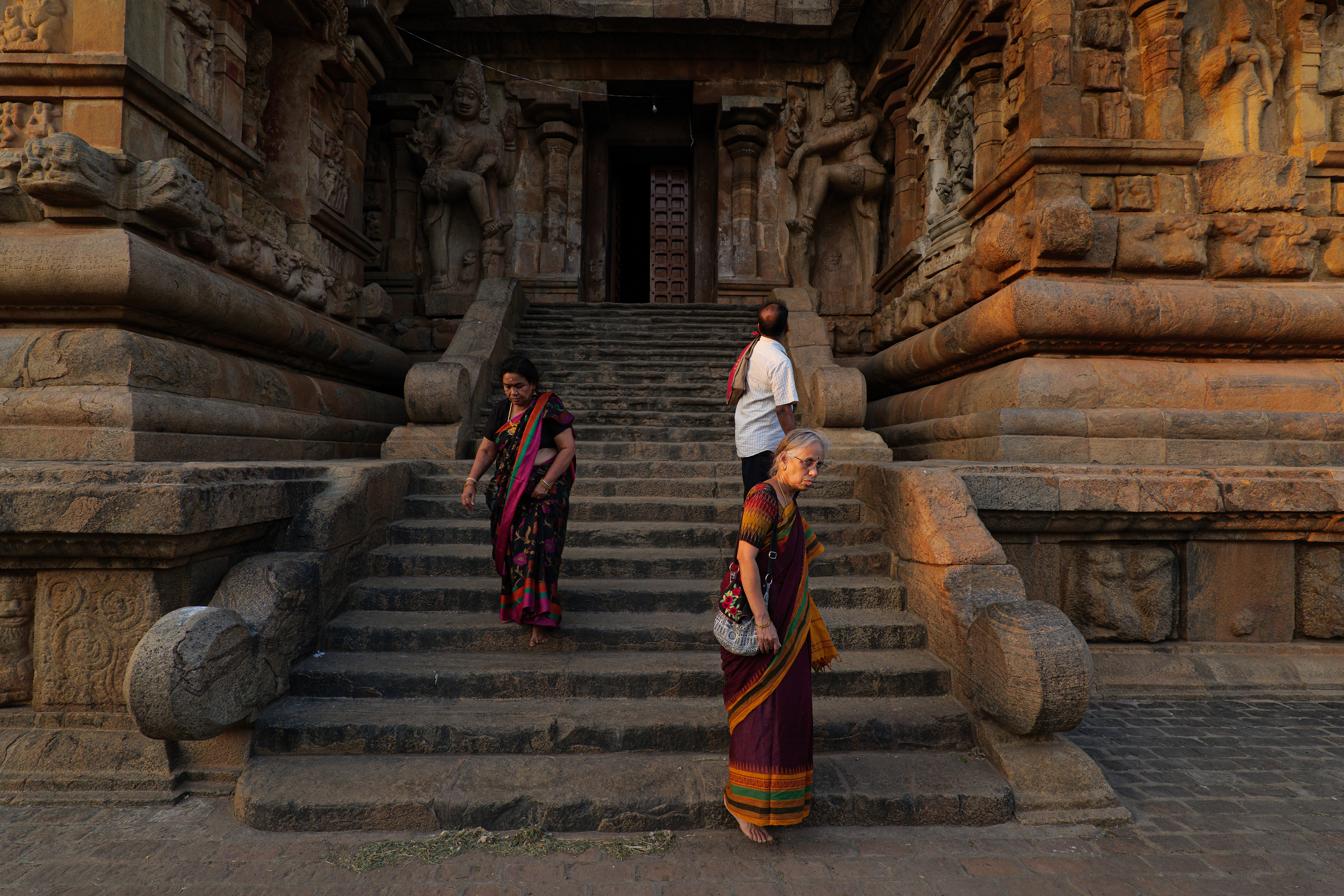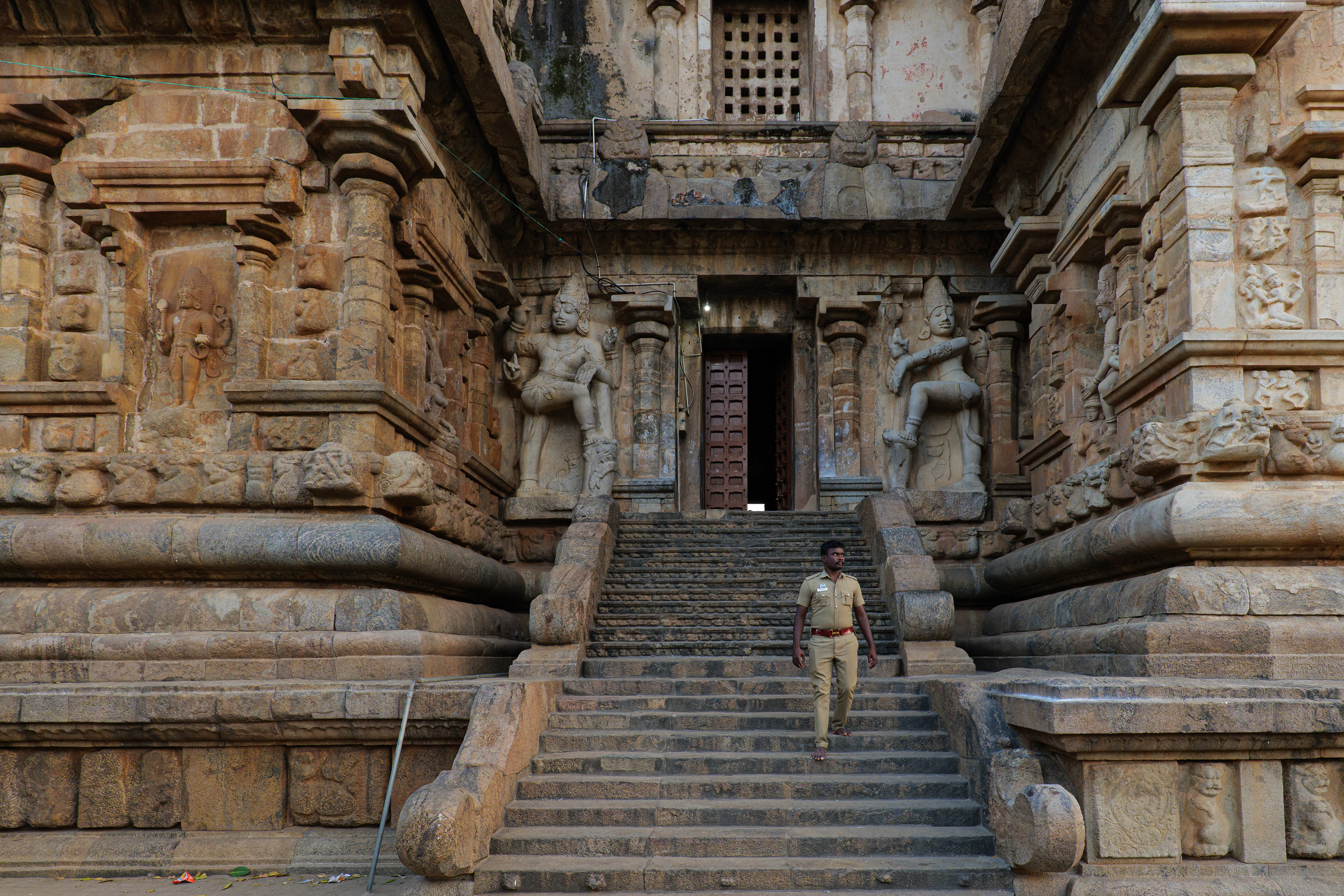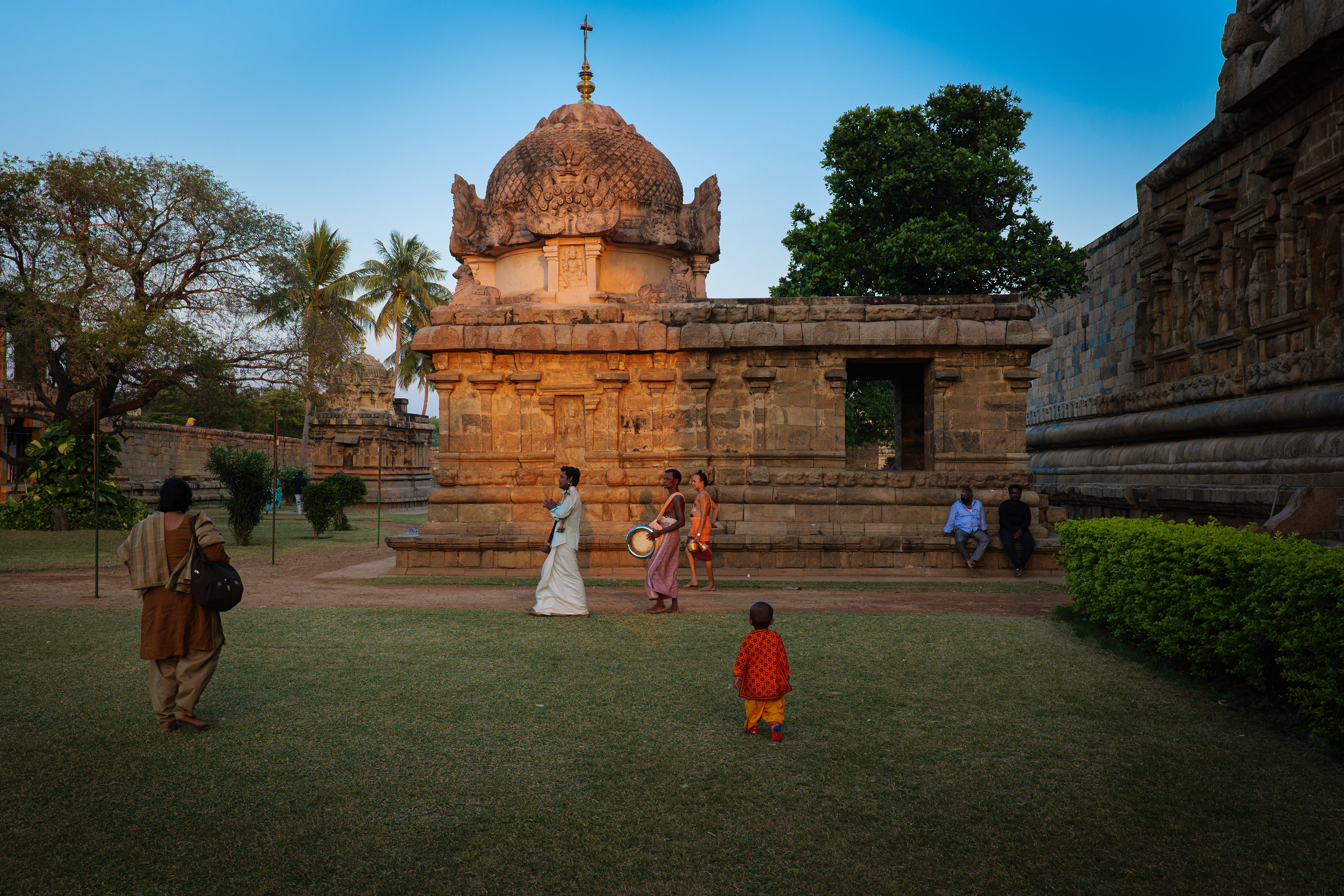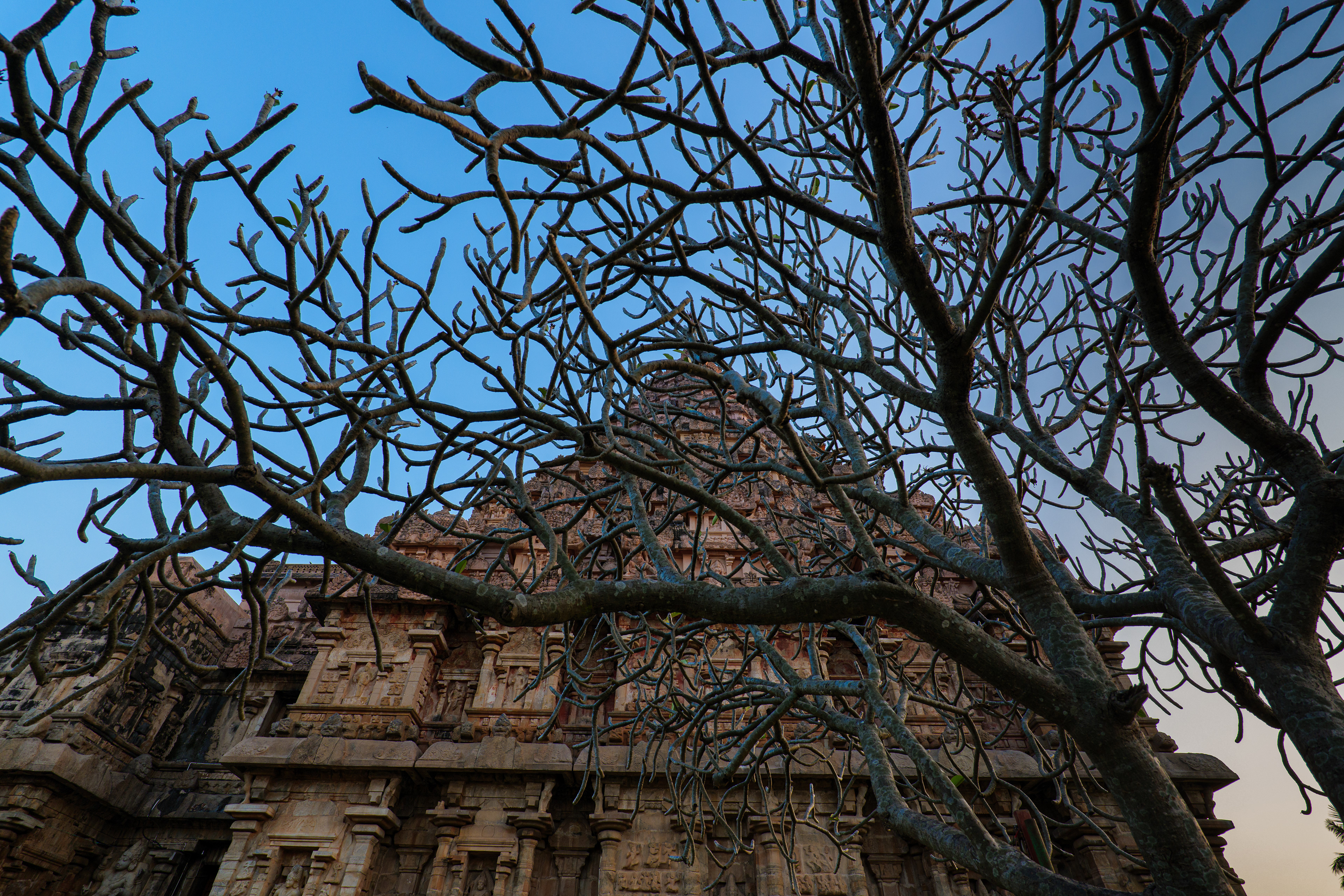 All the pictures shot are with #LumixS1 and #Lumix16-35mmf4SPro lens.