Sights around Kabali Temple - Mylapore
There is a joy in meeting people who are ready to socialize. In a city like Madras you often don't find such people in pubs or clubs. The street is where I go. If you go with an open mind, you can happily pick any of these vendors and have a chat. Most of them will be more than happy if you shoot pictures or roll a video. An open talk and a smile is your passport. Hope these pictures tell a story (I dint want to write it). Do leave your comments. Rest of the blog is on the camera & lenses used :)
While I am a professional wedding photographer by profession, while reviewing cameras and lenses I 'd like to  shoot street which gives a perfect concoction of scenarios for testing. 
This time Shyam called me to do a review of the Sigma 35 mm f/1.2 Art lens. I did a casual review based on my experience and here are some of the pictures I shot with this lens in the morning with Lumix S1.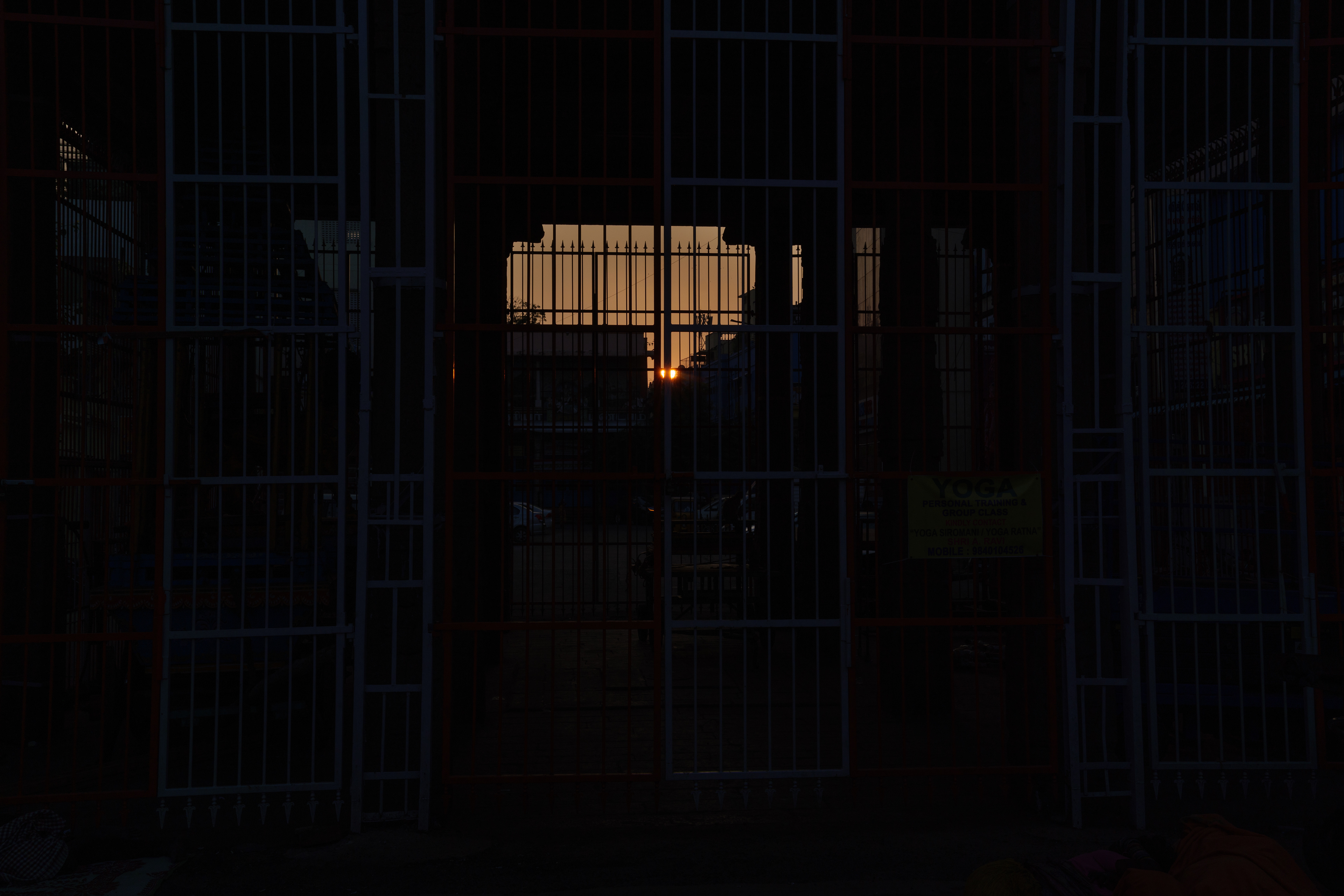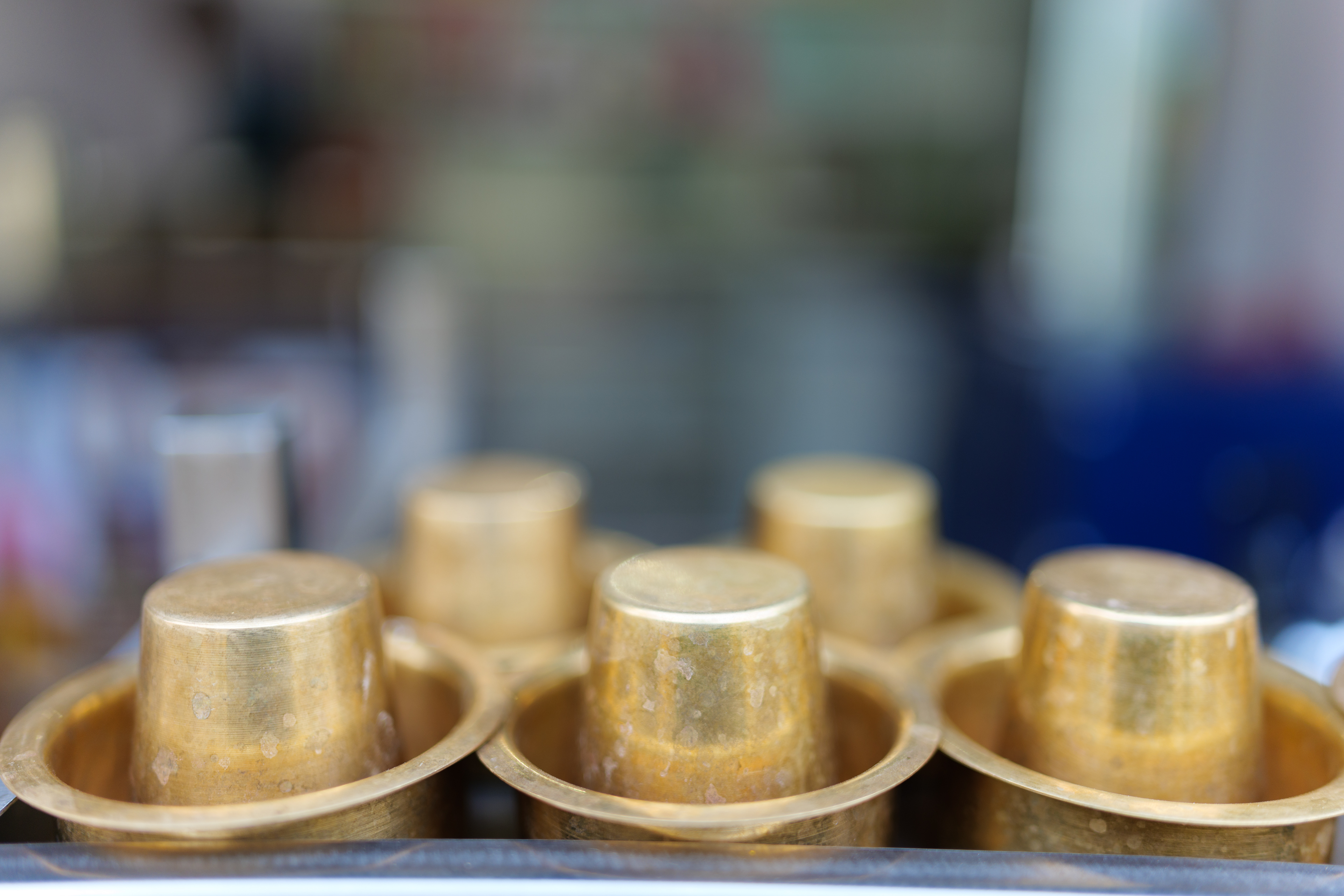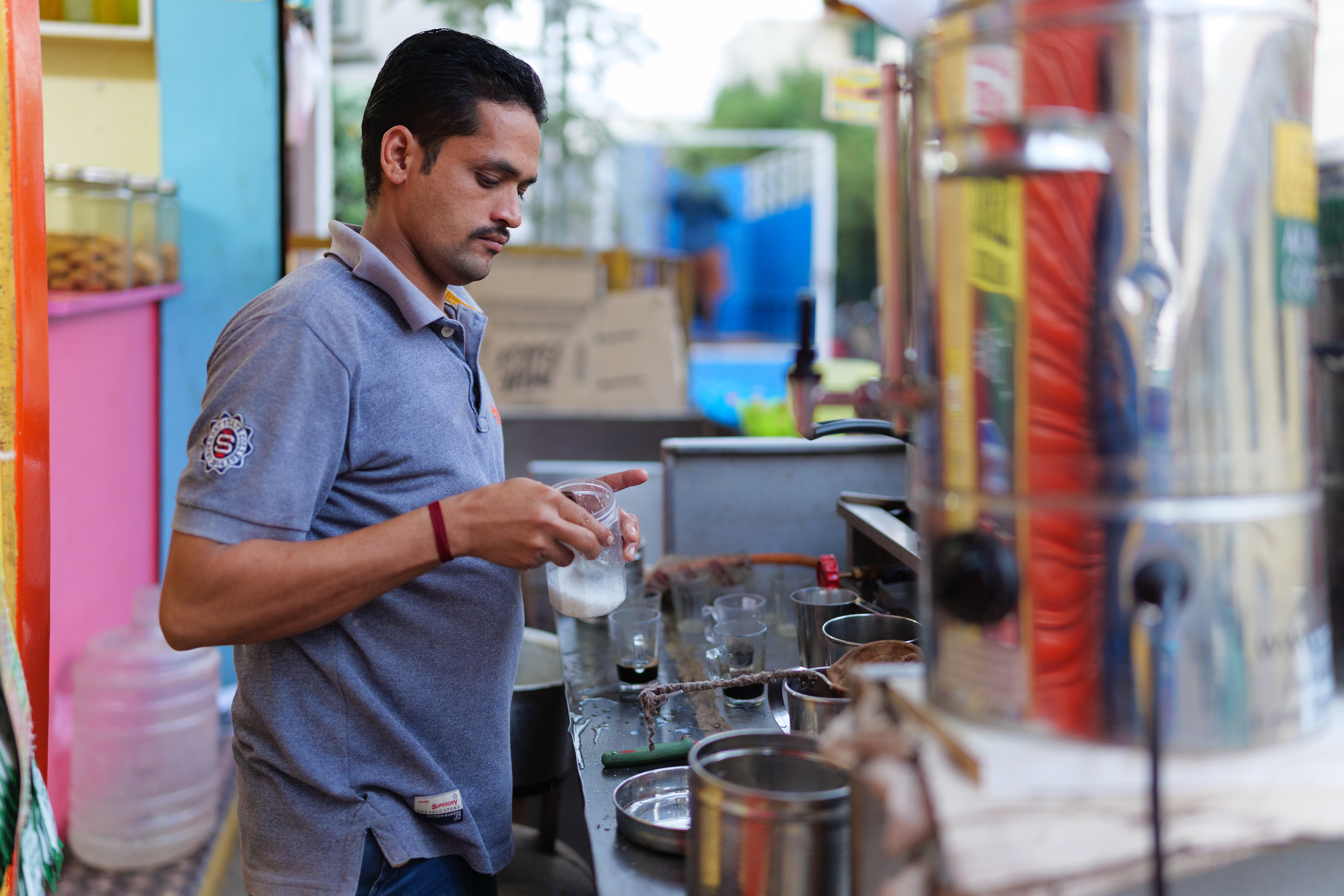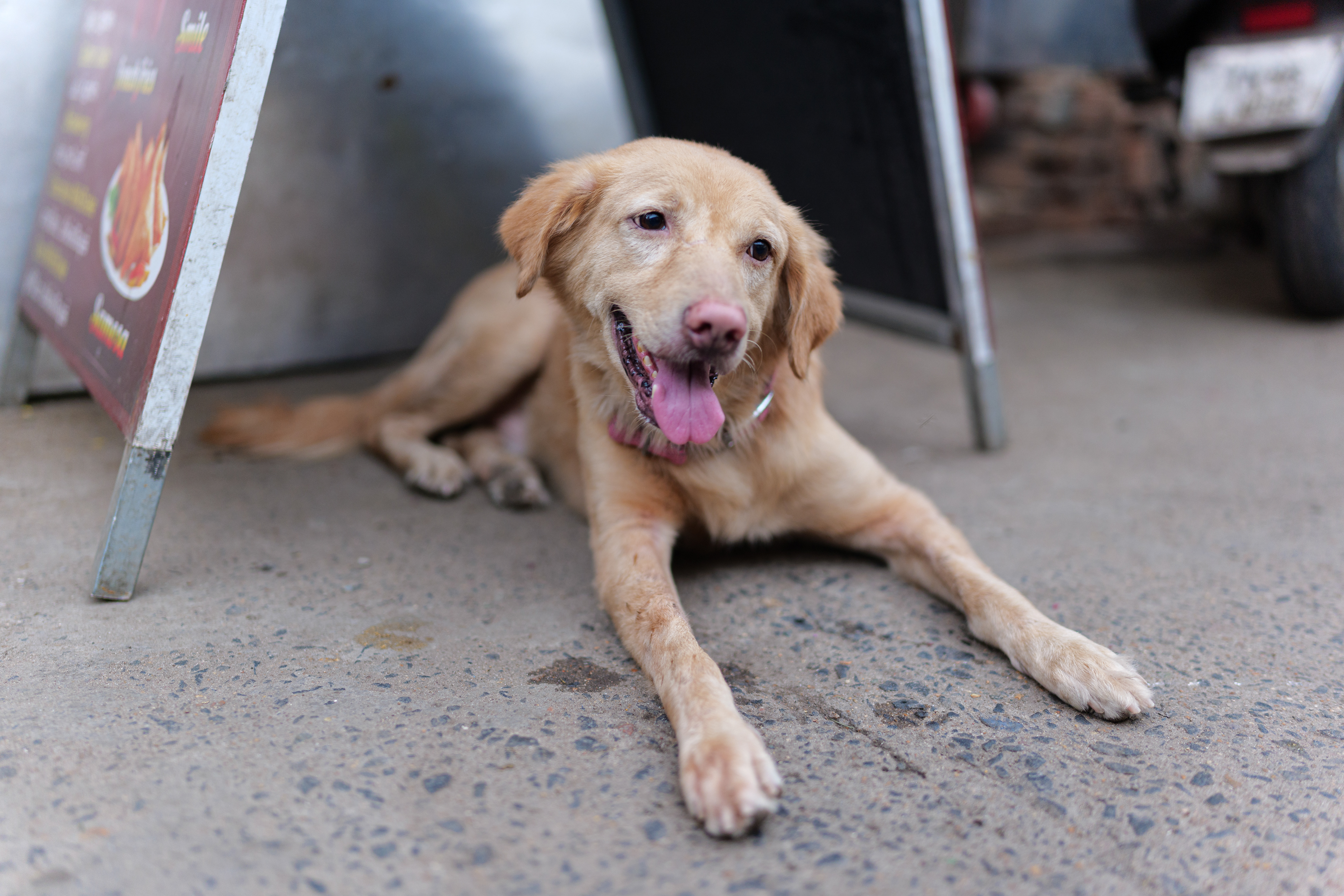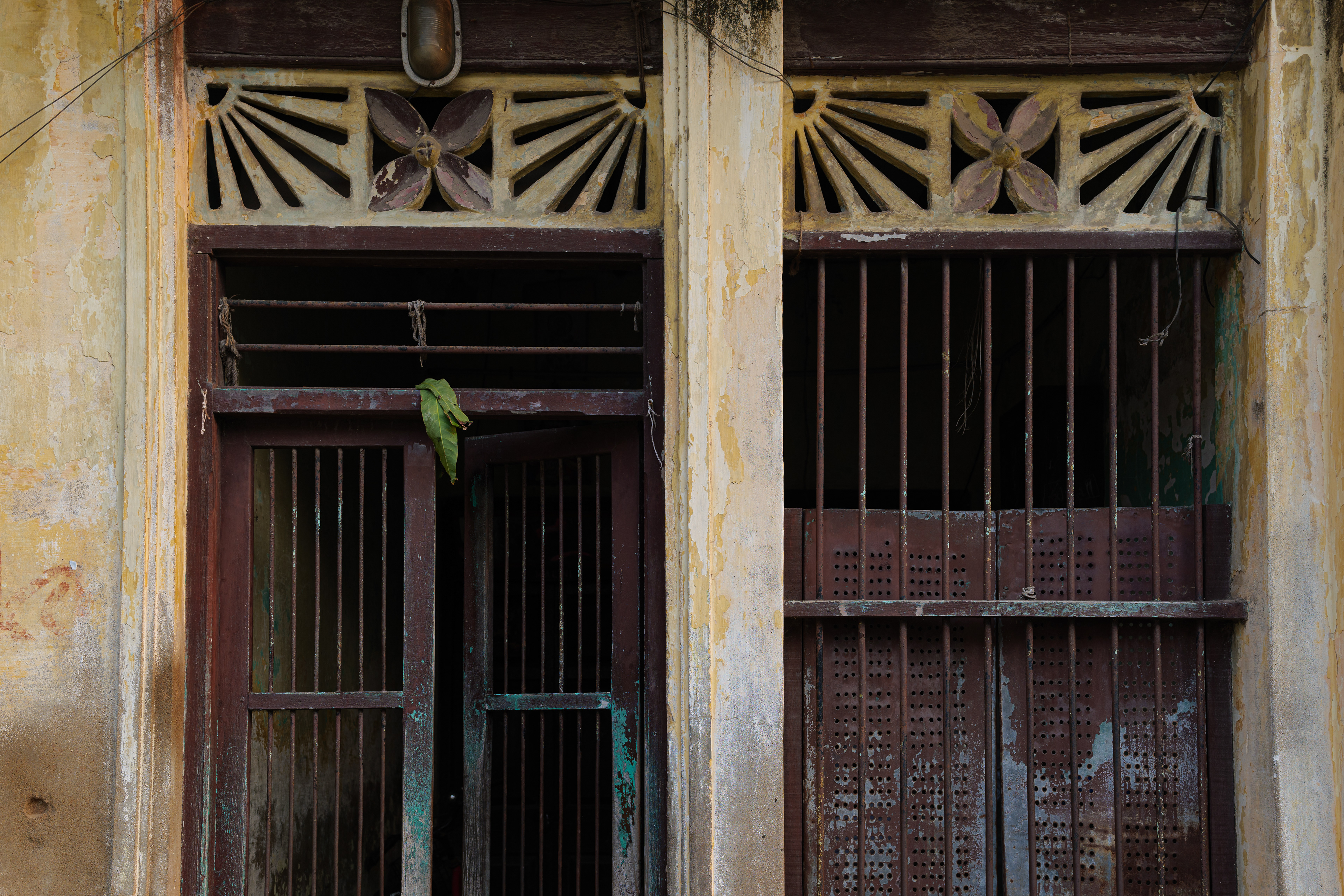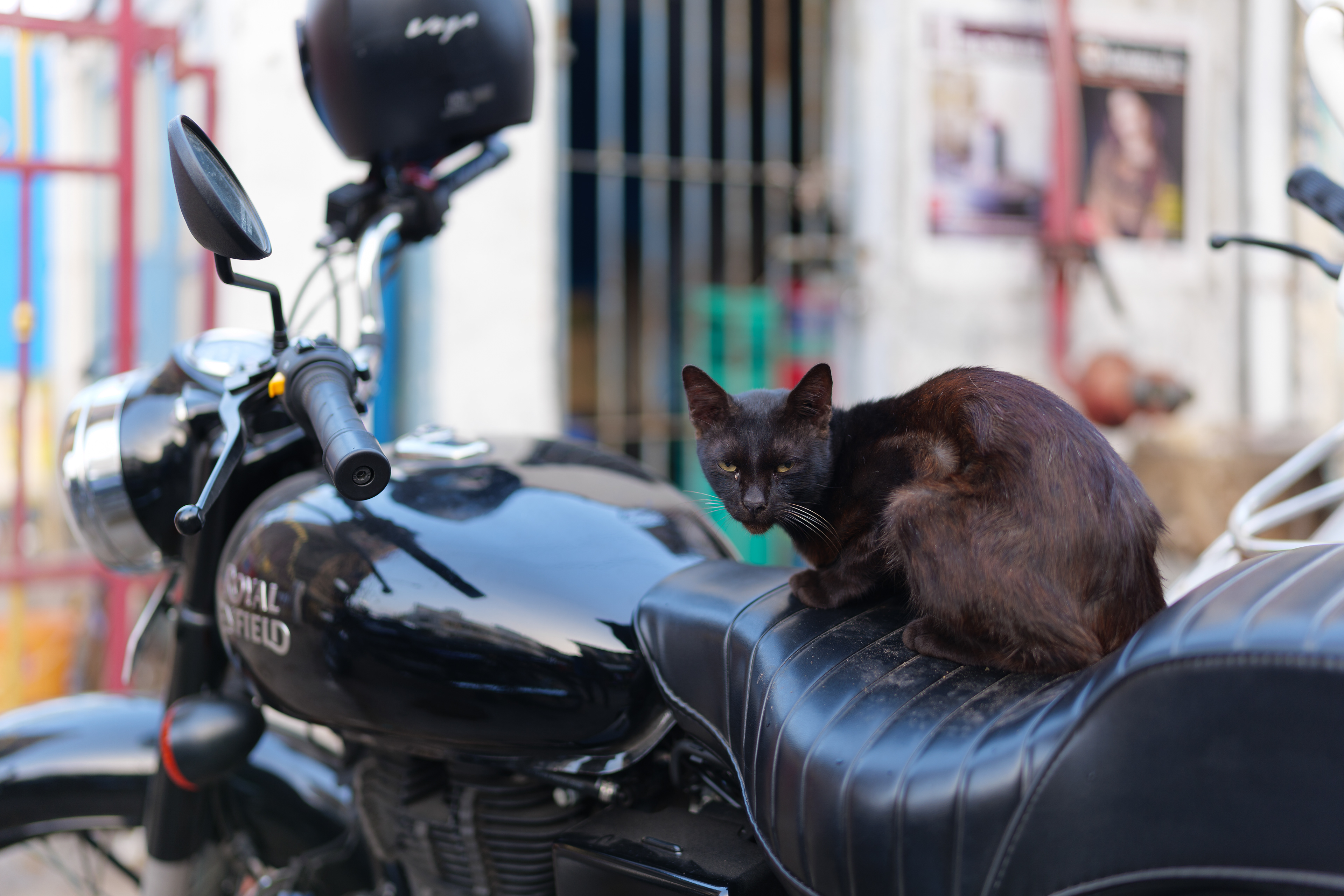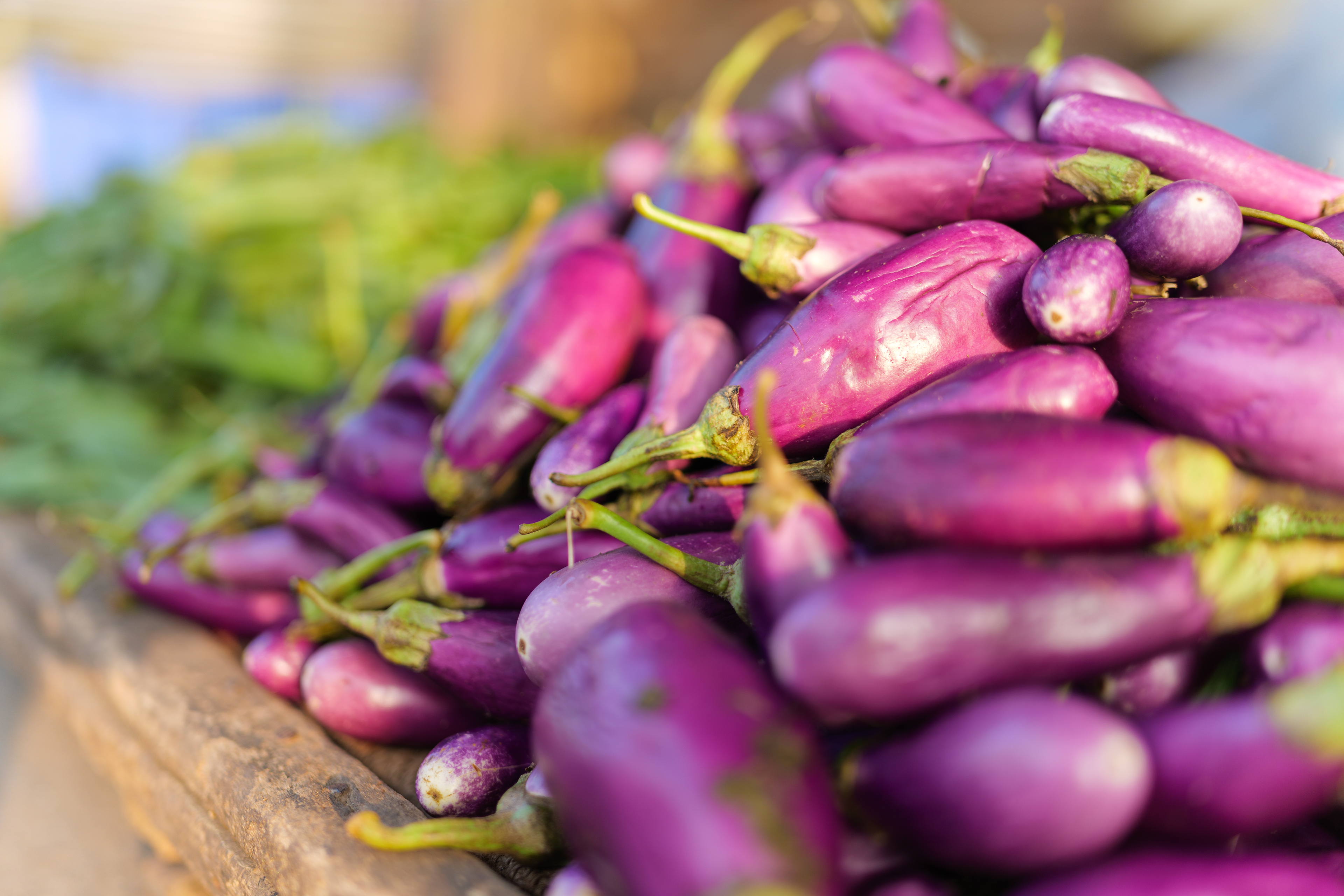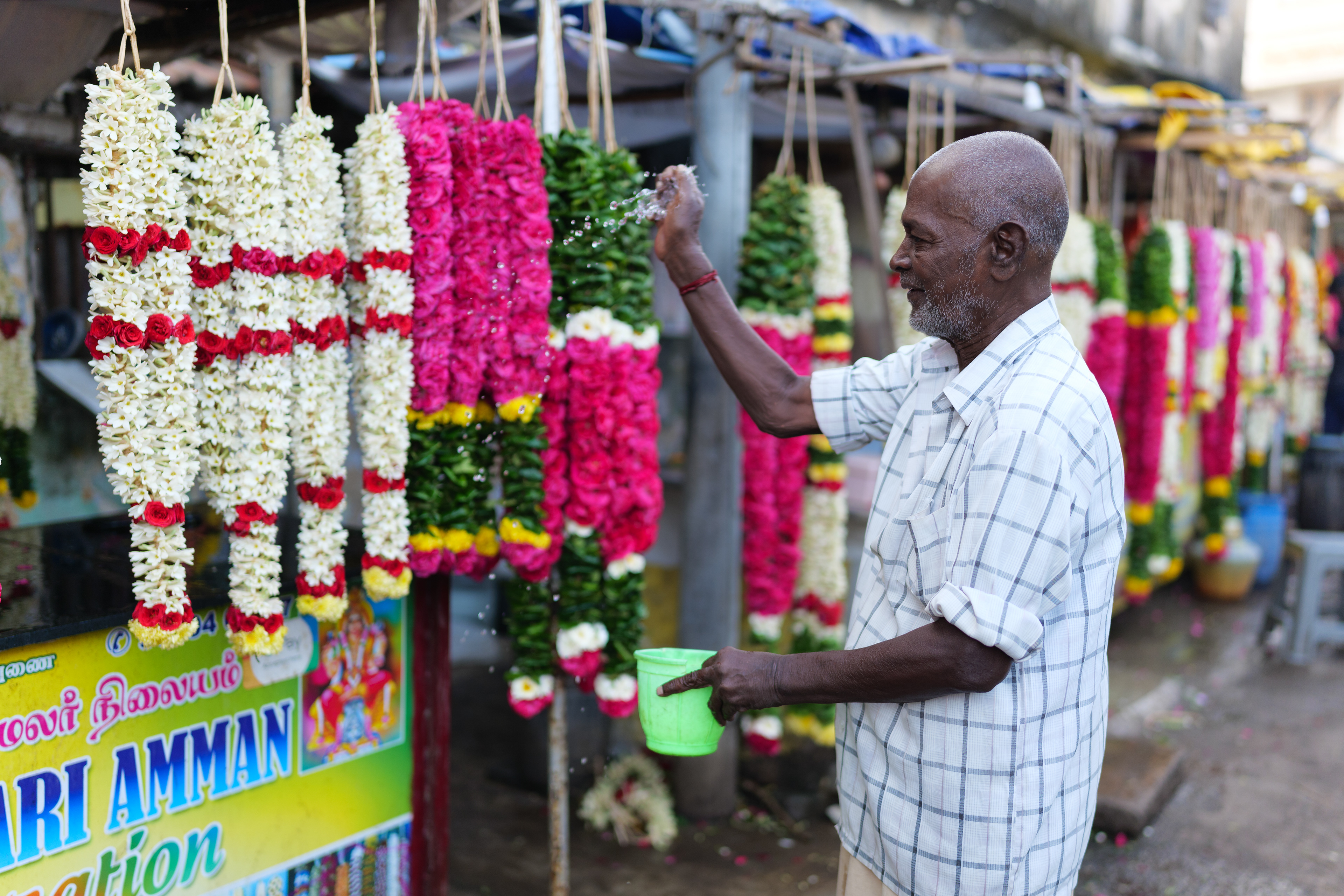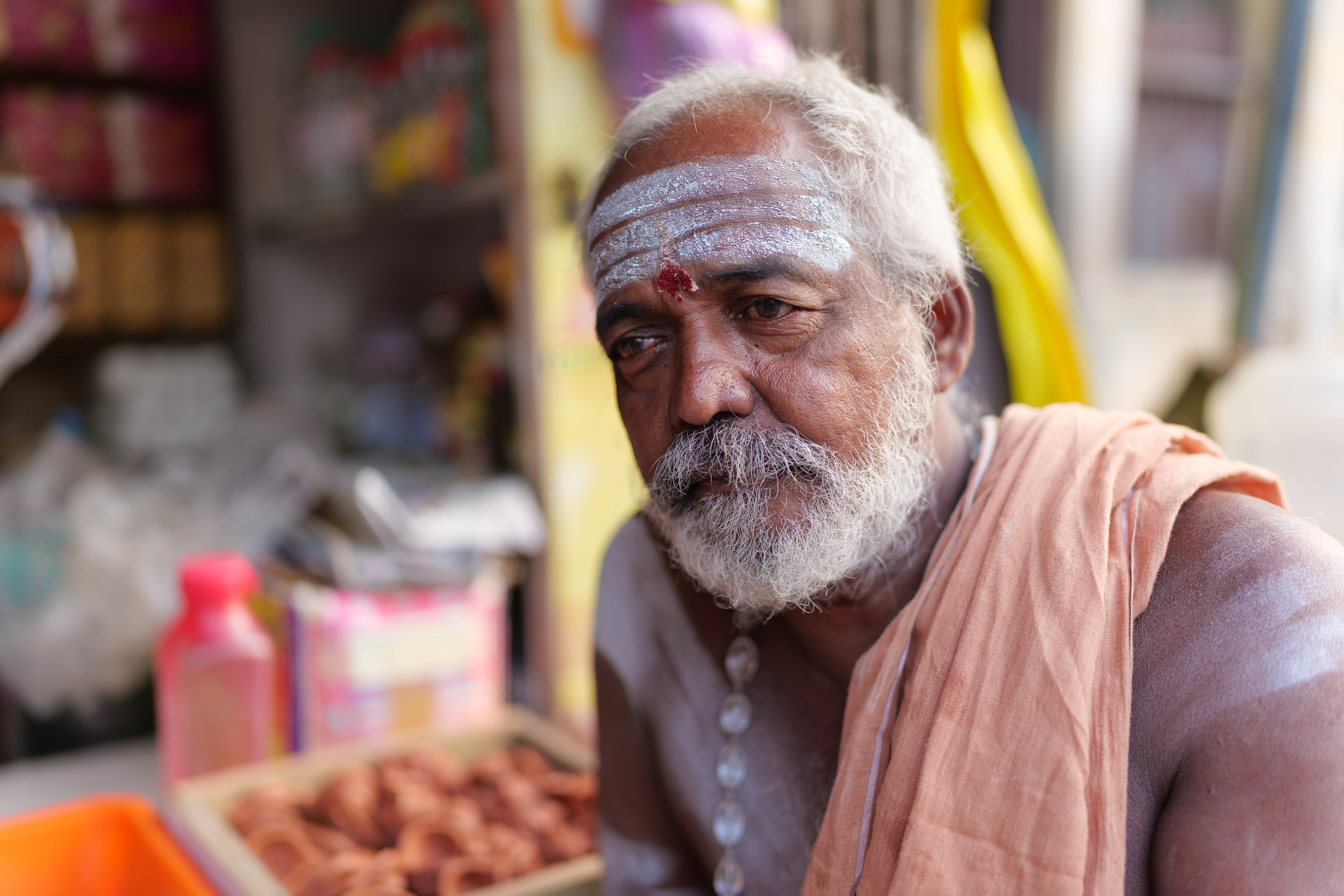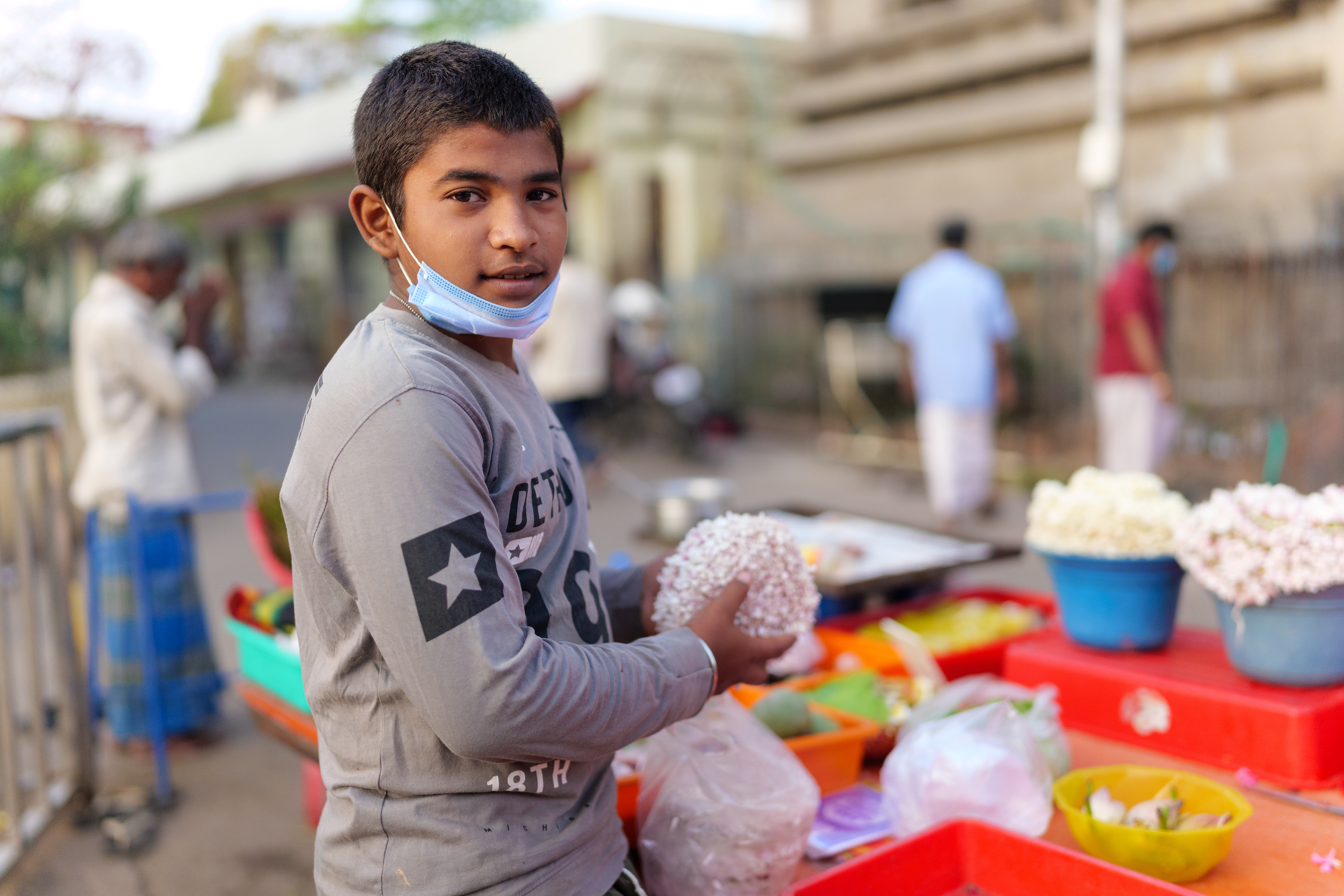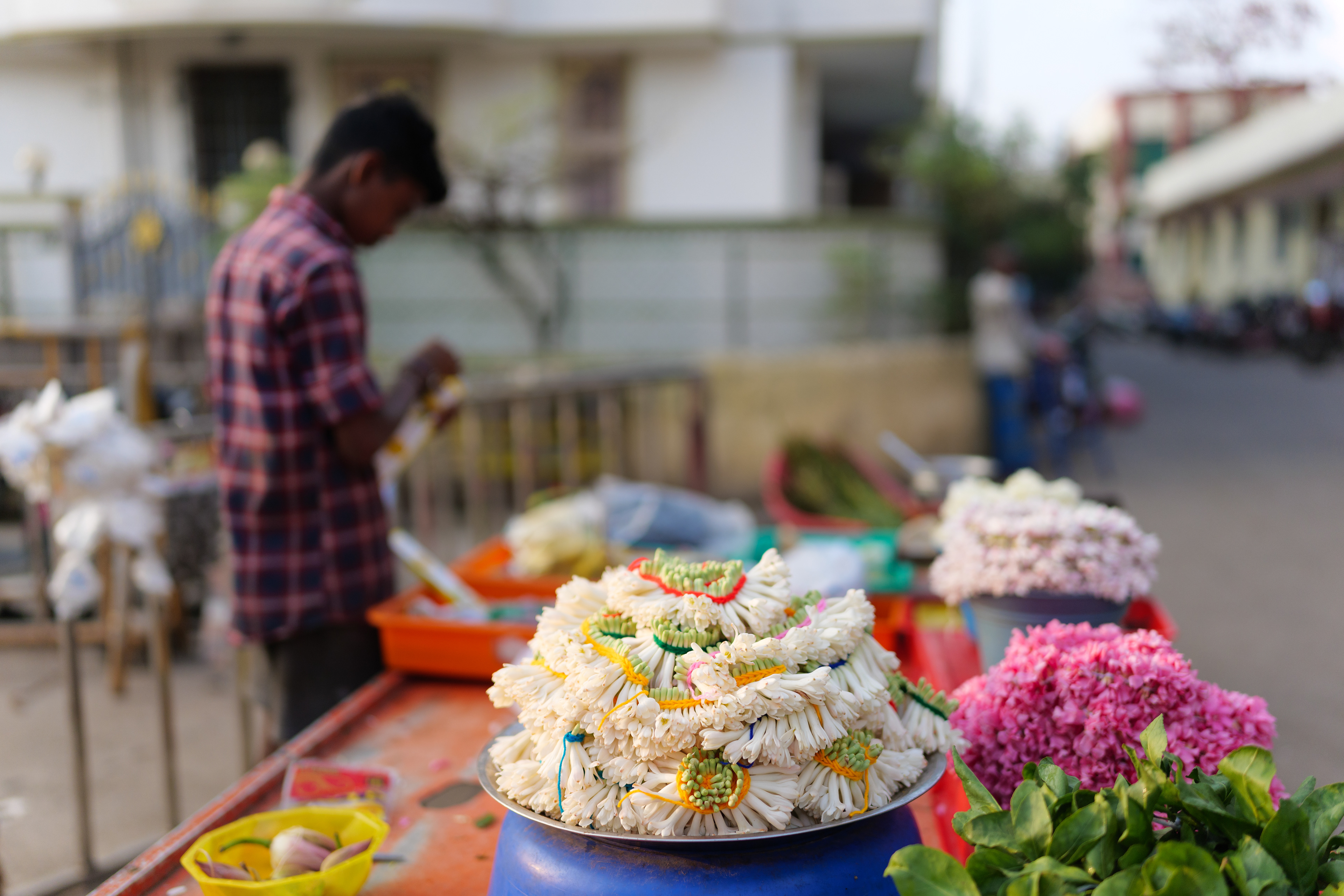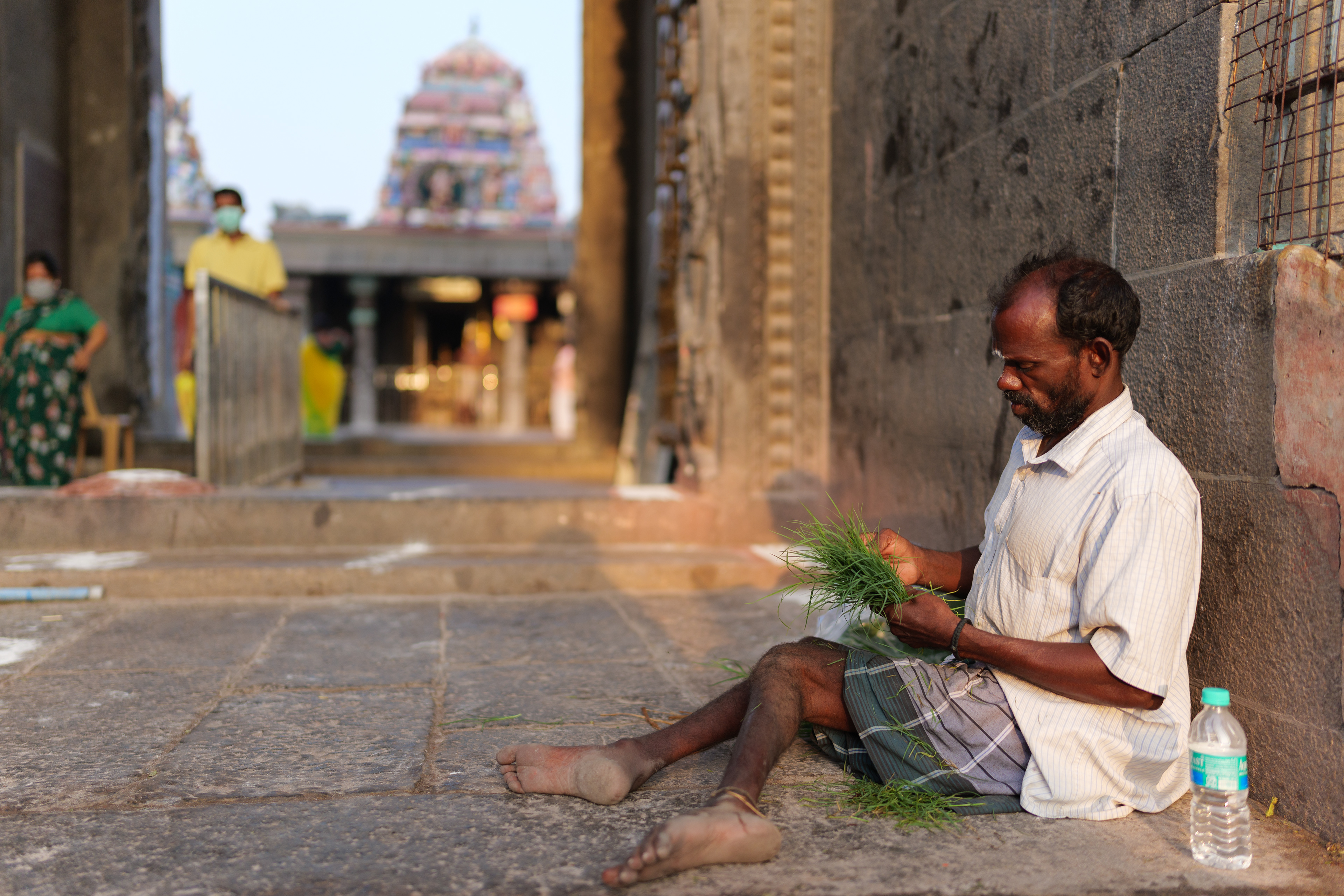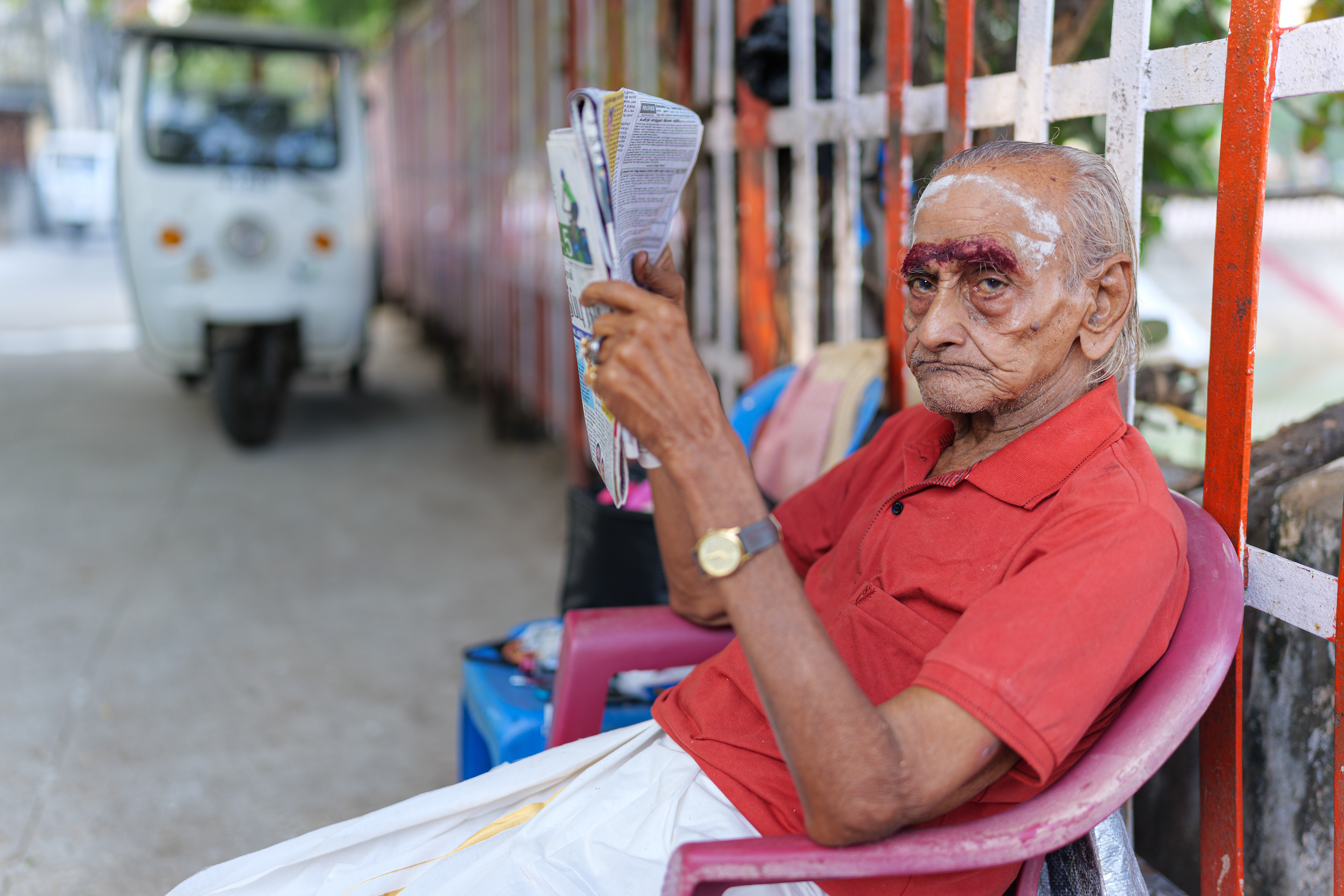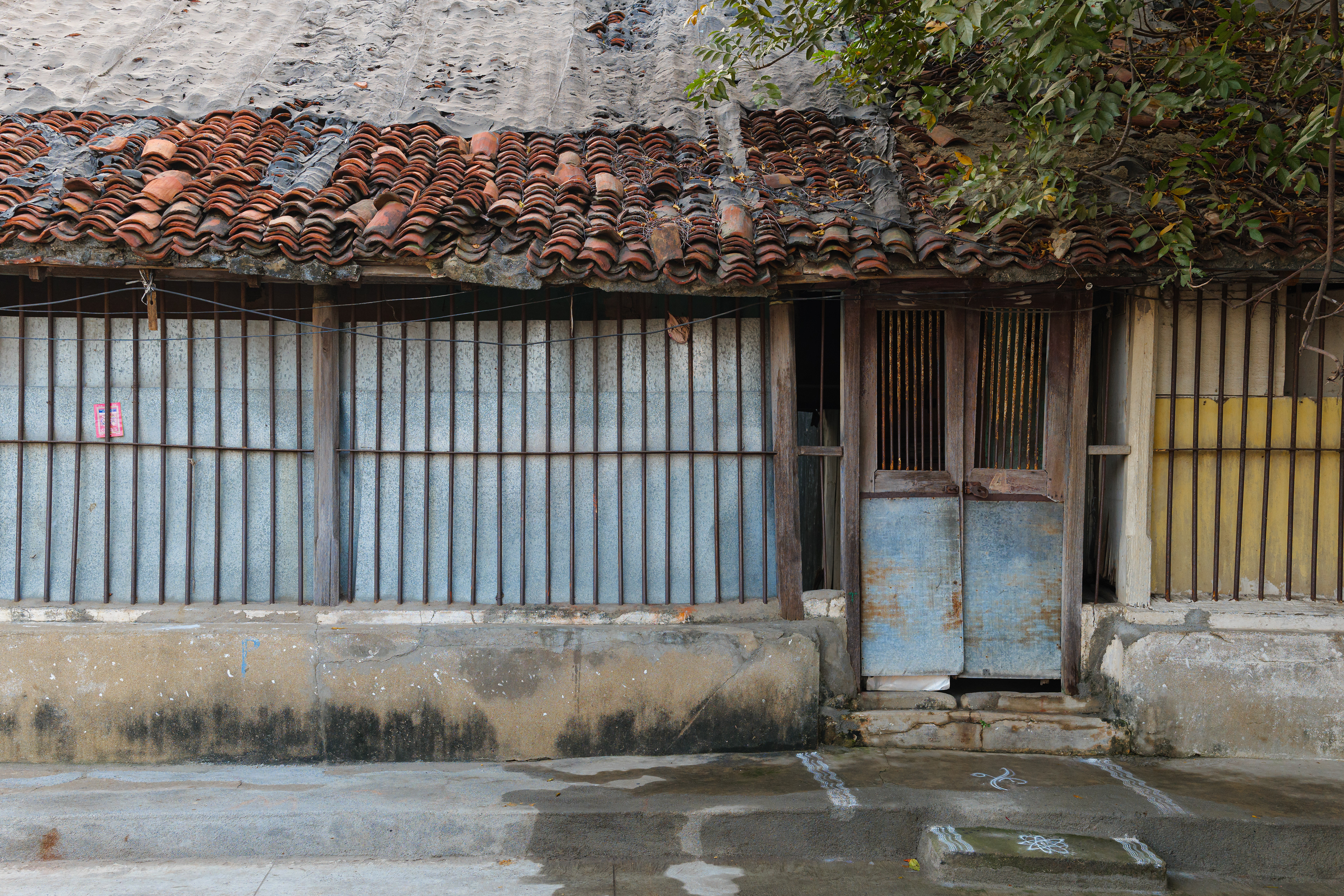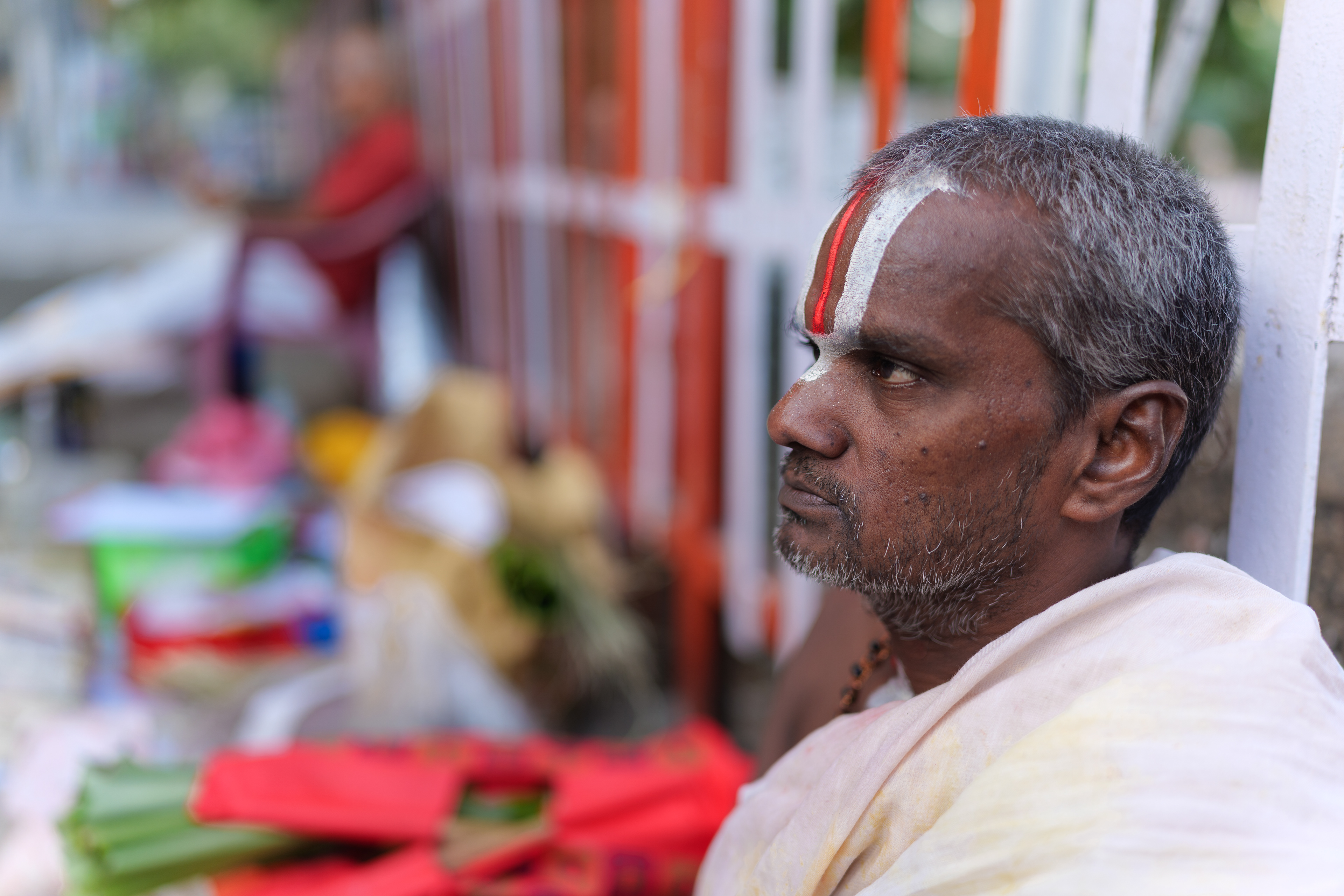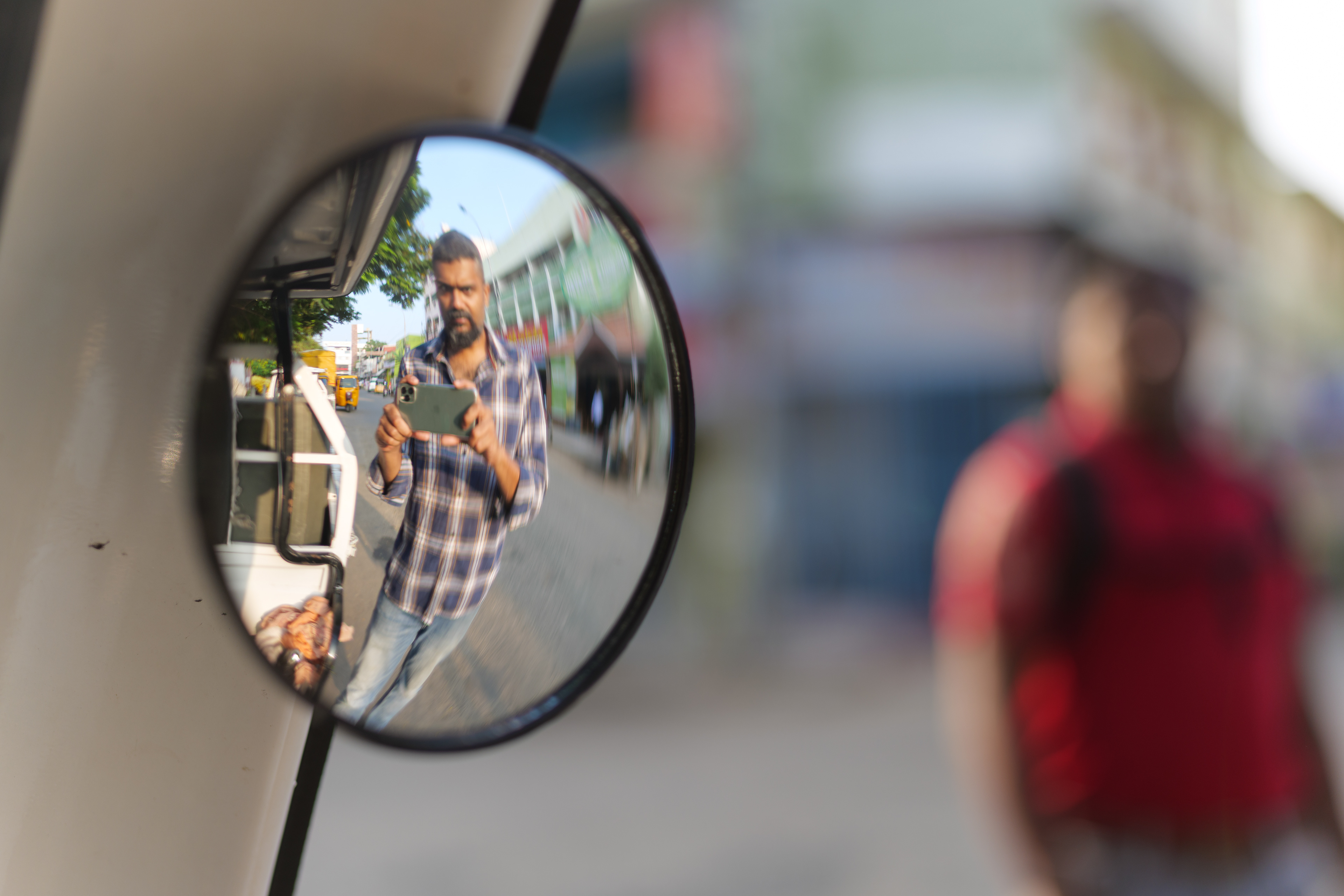 Whenever you want to have the subject in context, photographers go with wide-angle lenses. A 35 mm is one of the preferred focal lengths suitable for a variety of work. When you shoot at narrow apertures the DOF could be sometimes disturbing and a lot of times may not be suitable for commercial work. As a commercial photographer it is really important for me to show the subject in clearly.
The Sigma 35 f/1.2 is a special lens for me as it gives the option of separating the subject from the BG even where the place is really busy. I do the bulk of my wedding photography in reportage style using this lens. 
The downside of suing lenses with open apertures is the optical aberrations they come with. But the Sigma 35 f/1.2 Art is an exception. You get absolutely sharp results at f/1.2. Other than a little bit of vignetting when wide open (I like it), the lens is almost optically perfect. The only reason I would go for another 35 option would be because this lens is over 1 kg in weight. I get this thought everytime when I pack this lens for a shoot and I change my mind once I see the pictures it gives :)
Here are some pictures I shot with this lens in the evening with Lumix S1.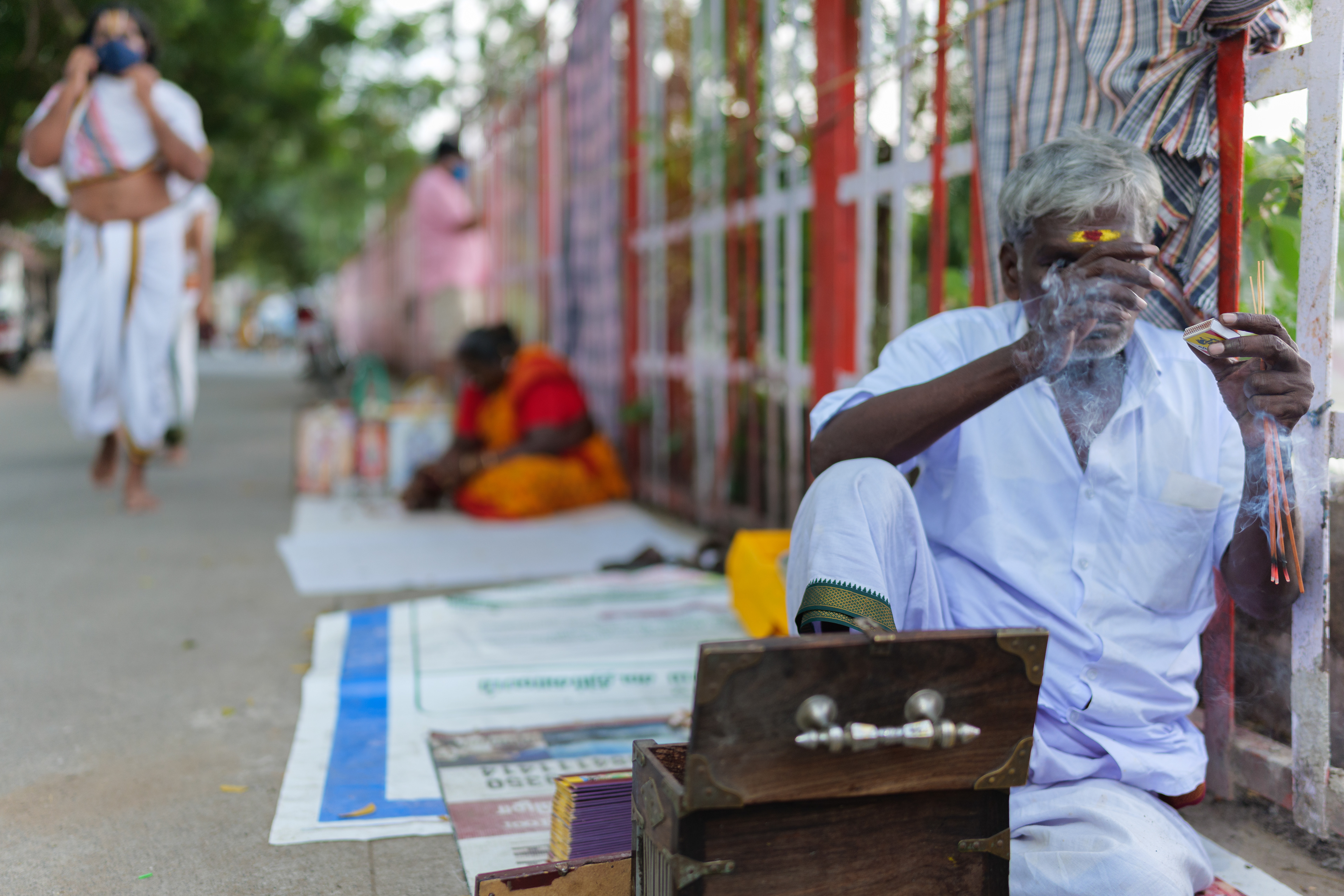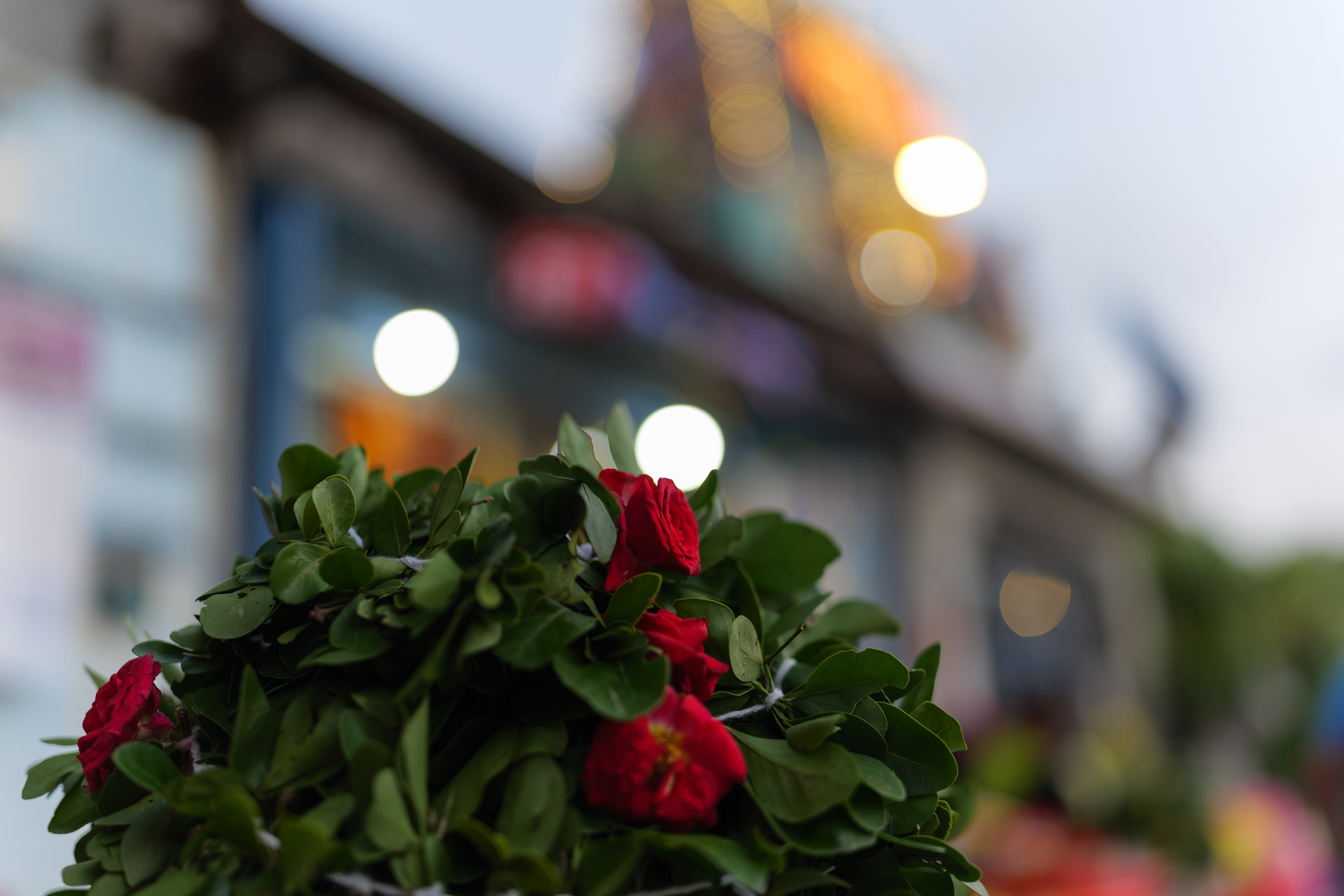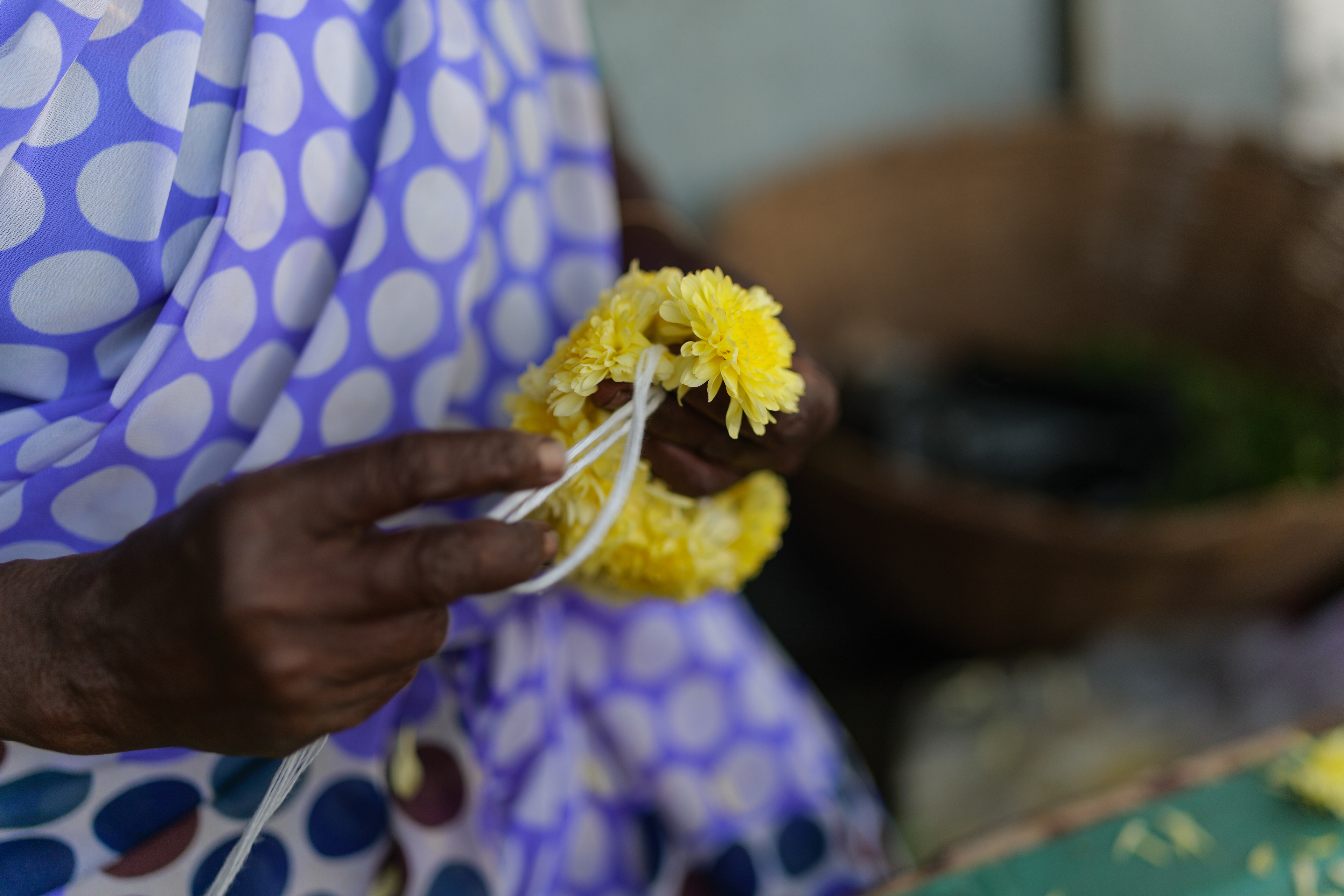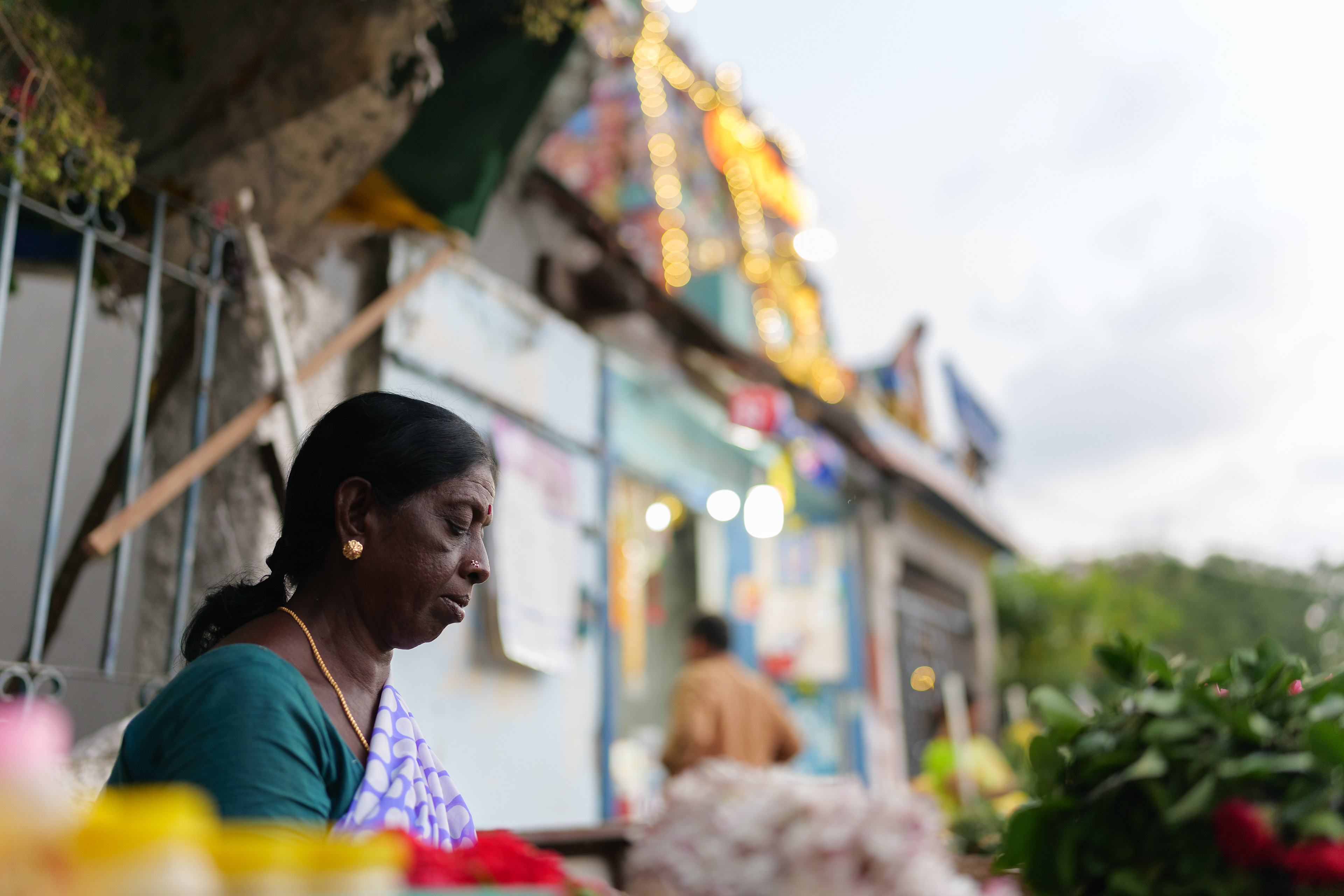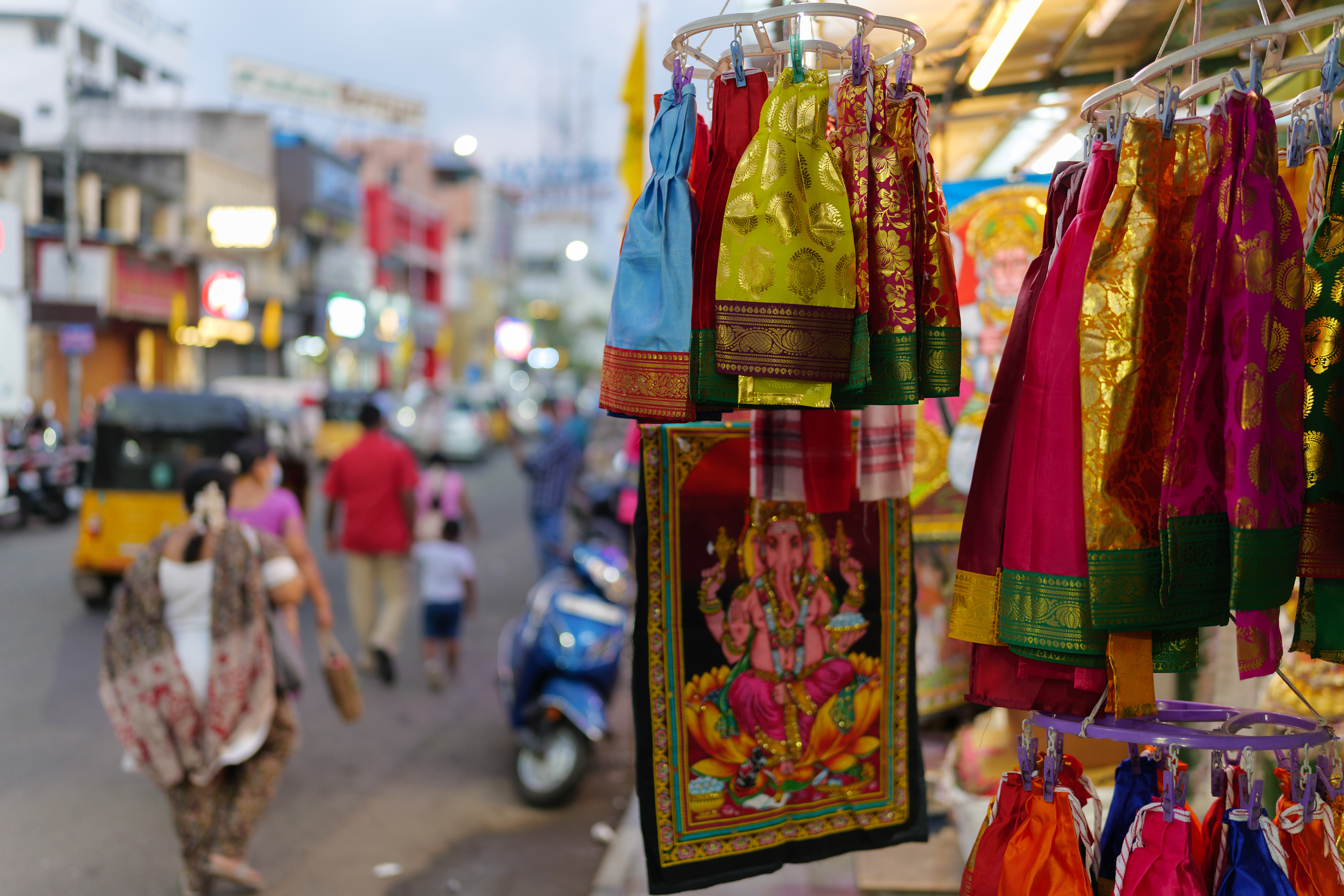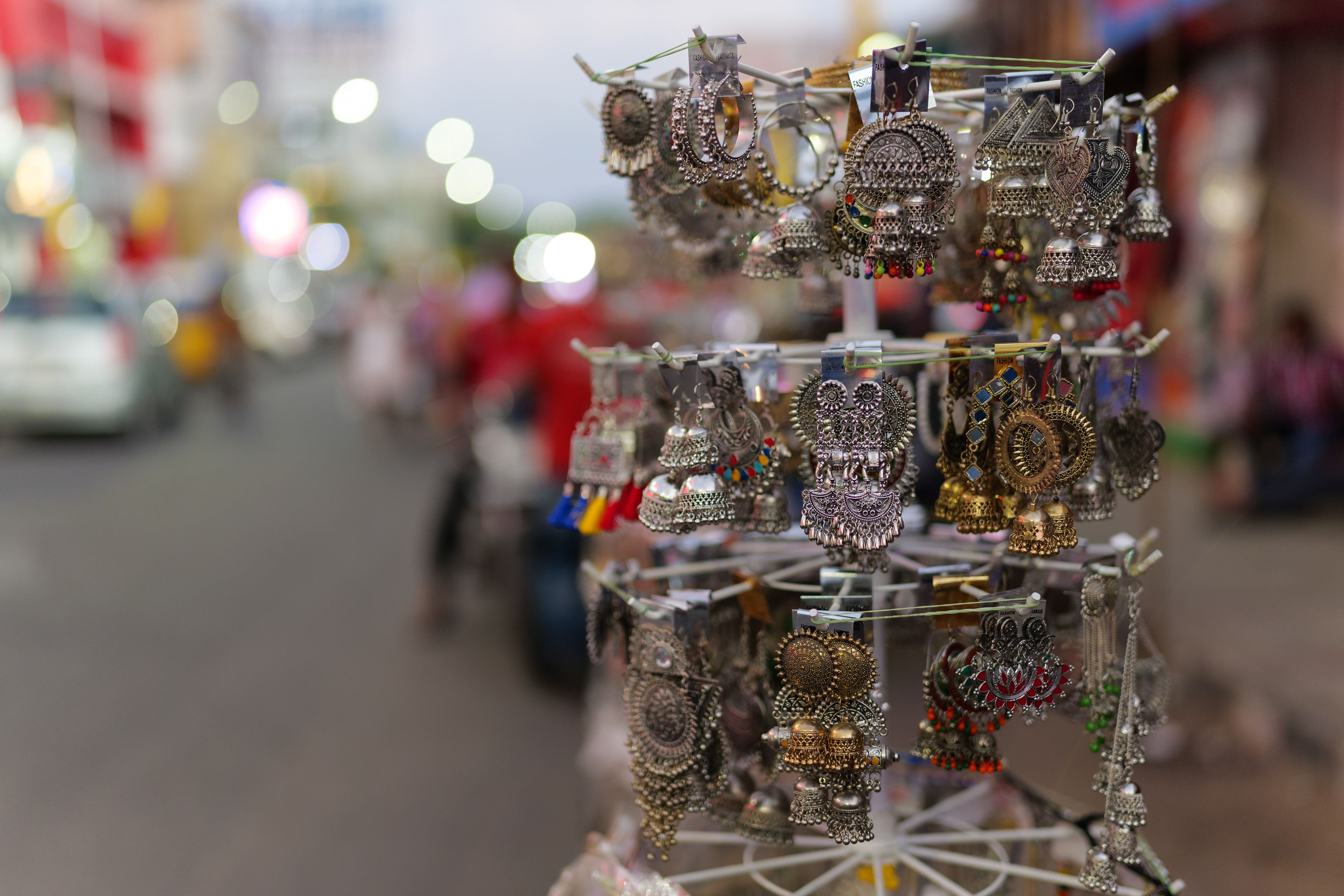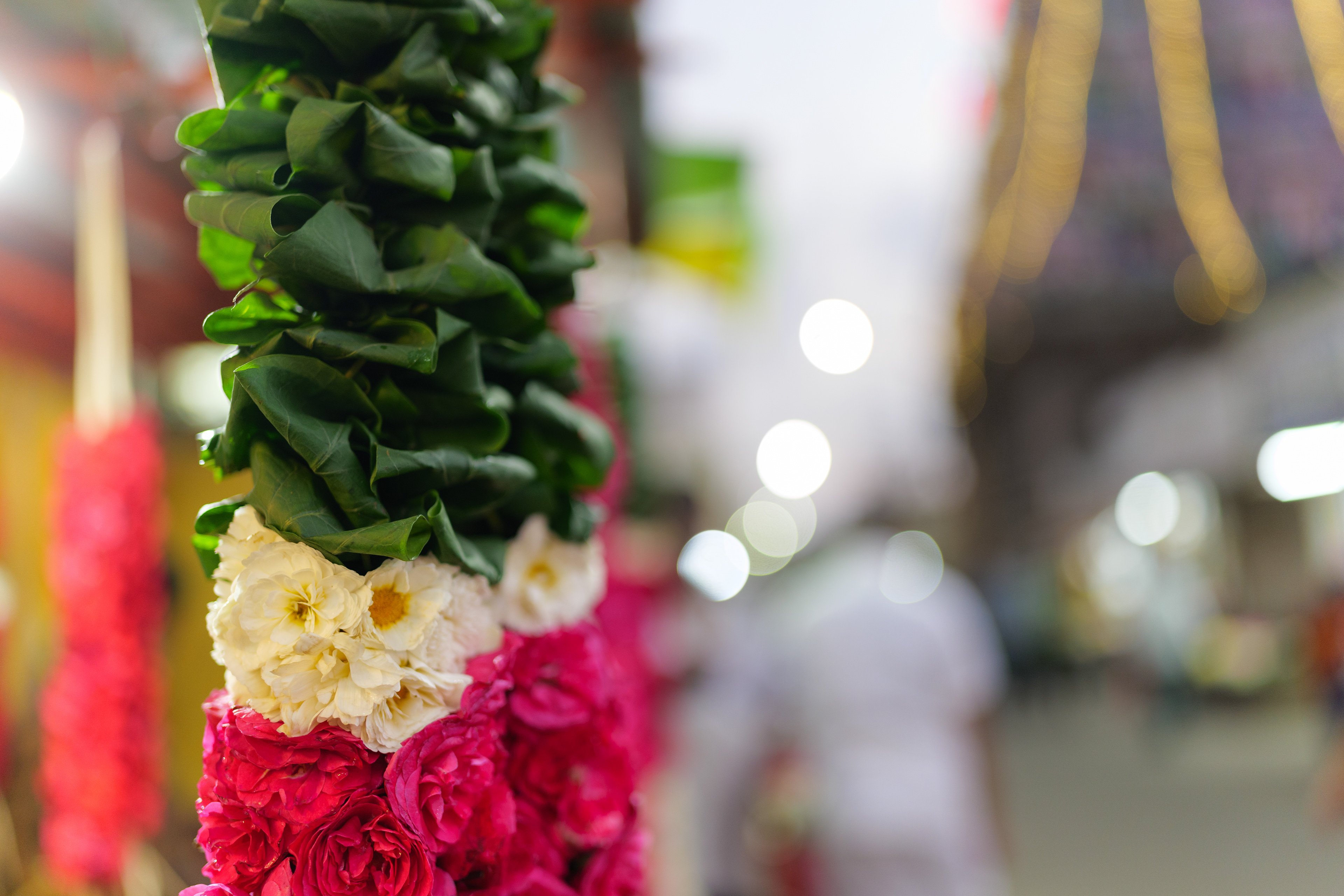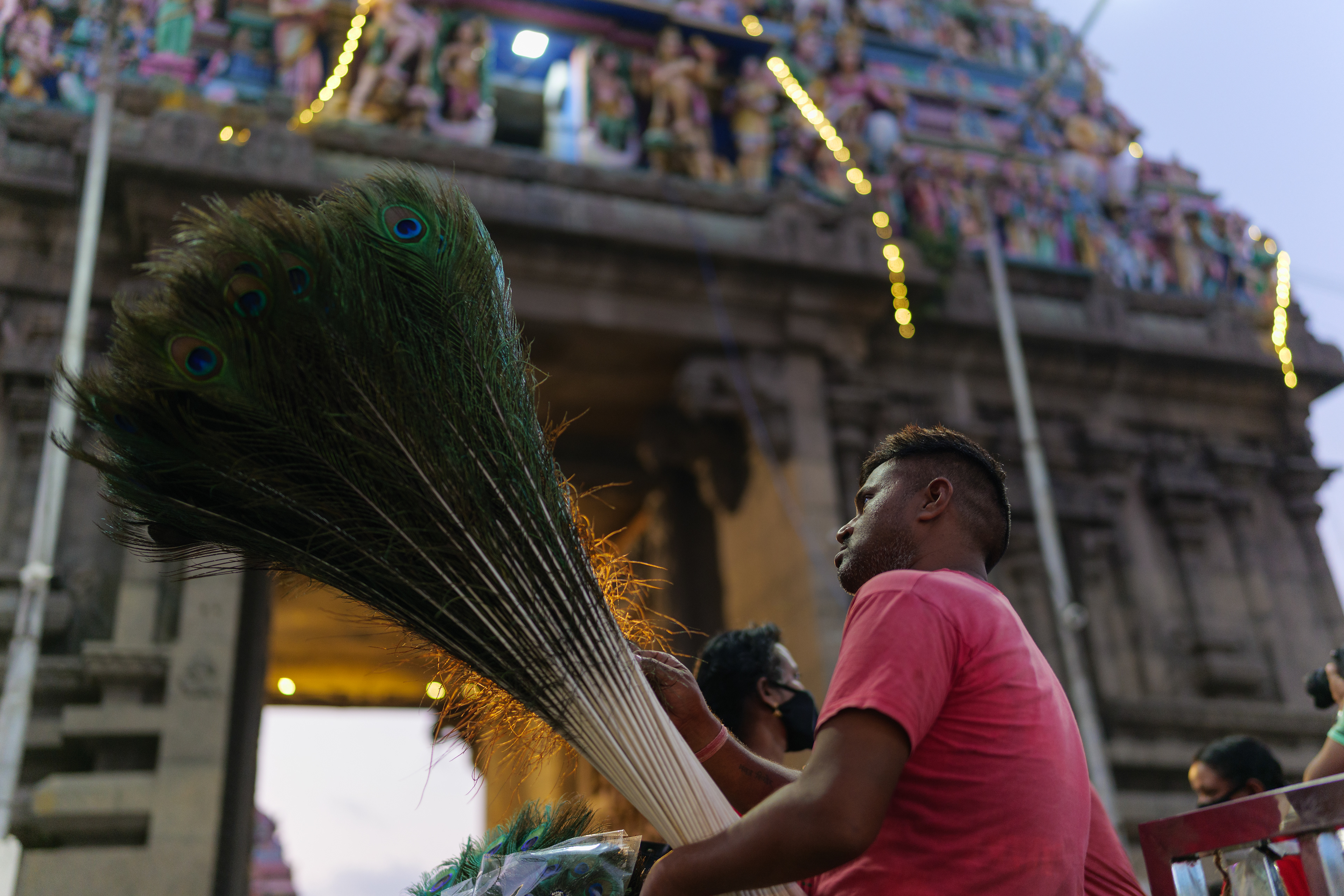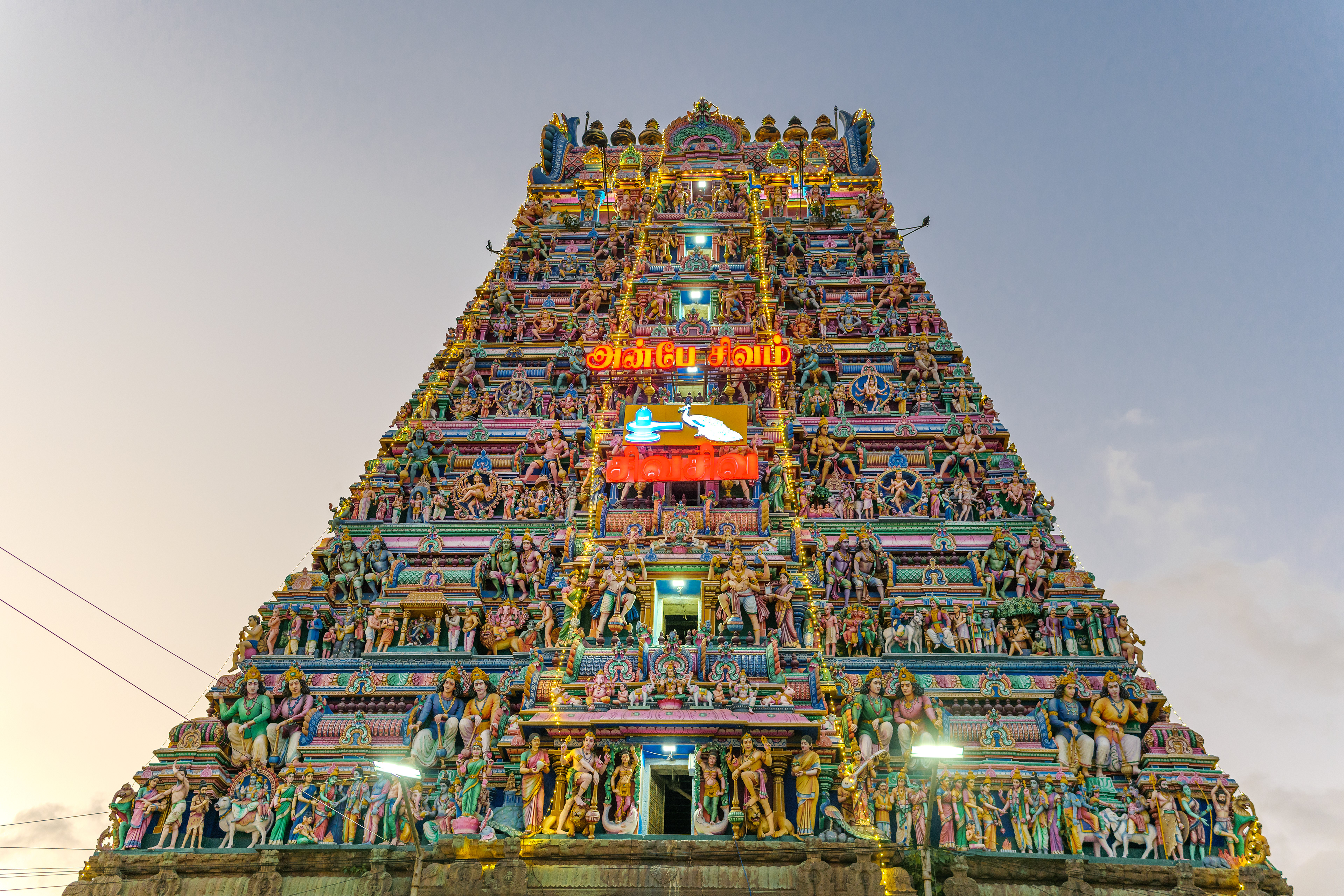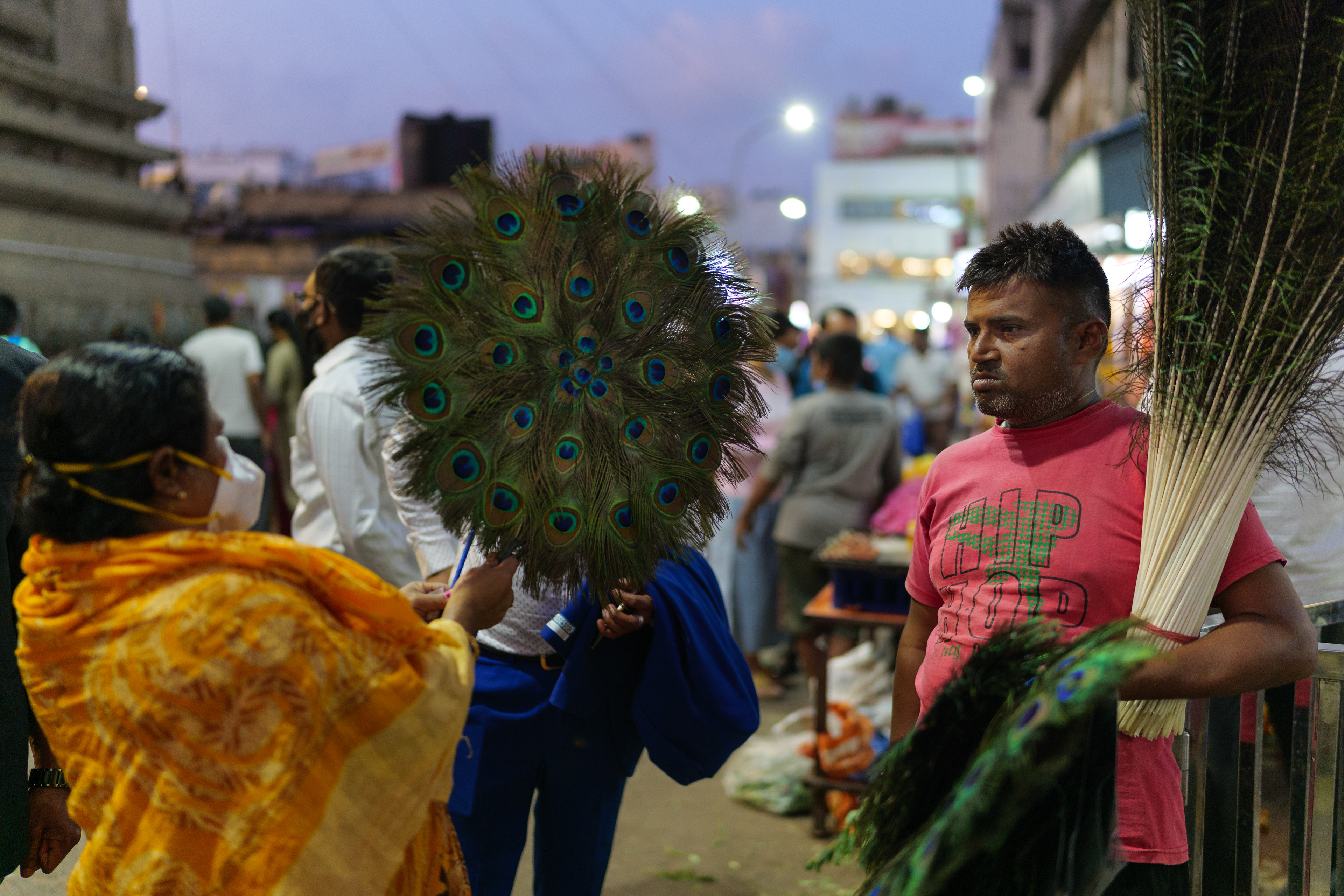 Pictures can convey thousand words. A video can do 10000 words. Here is a video I shot at the temple an year ago with Sigma fp  +  45 mm f/2.8 I series lens.
Special thanks to #SigmaIndia, #LumixIndia, Shyam, Indrakumar and Gopi.